Touched By Fire - Demo 2023 cassette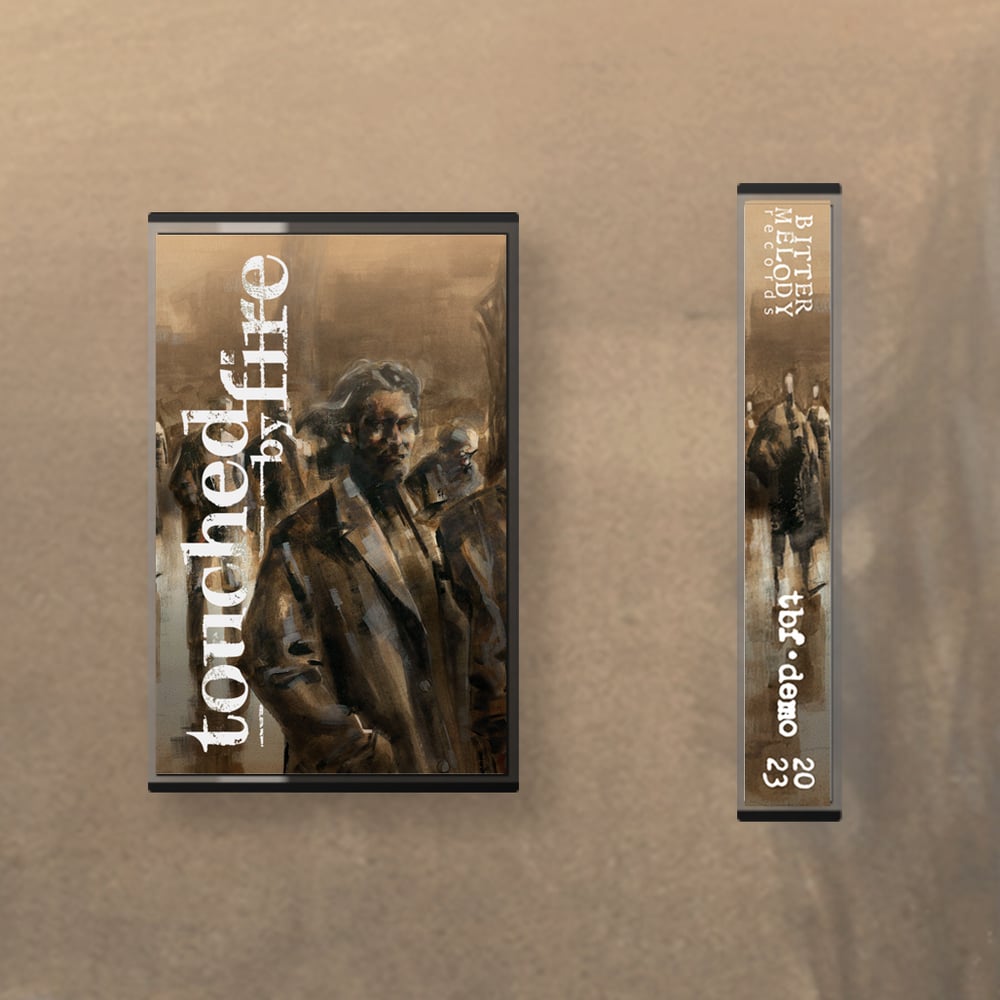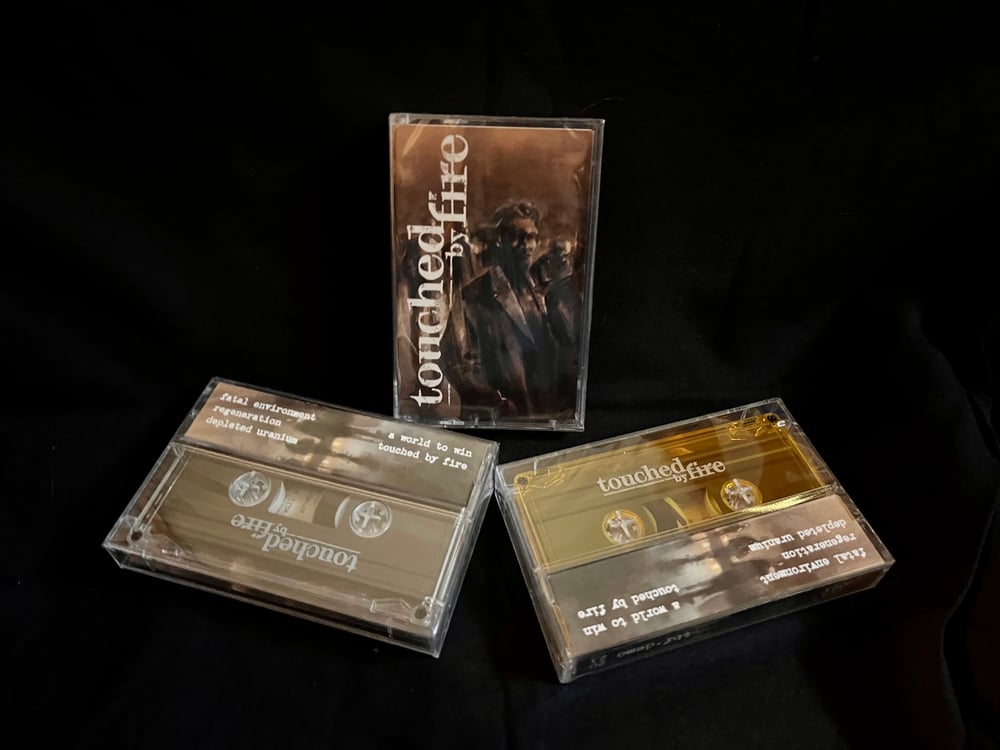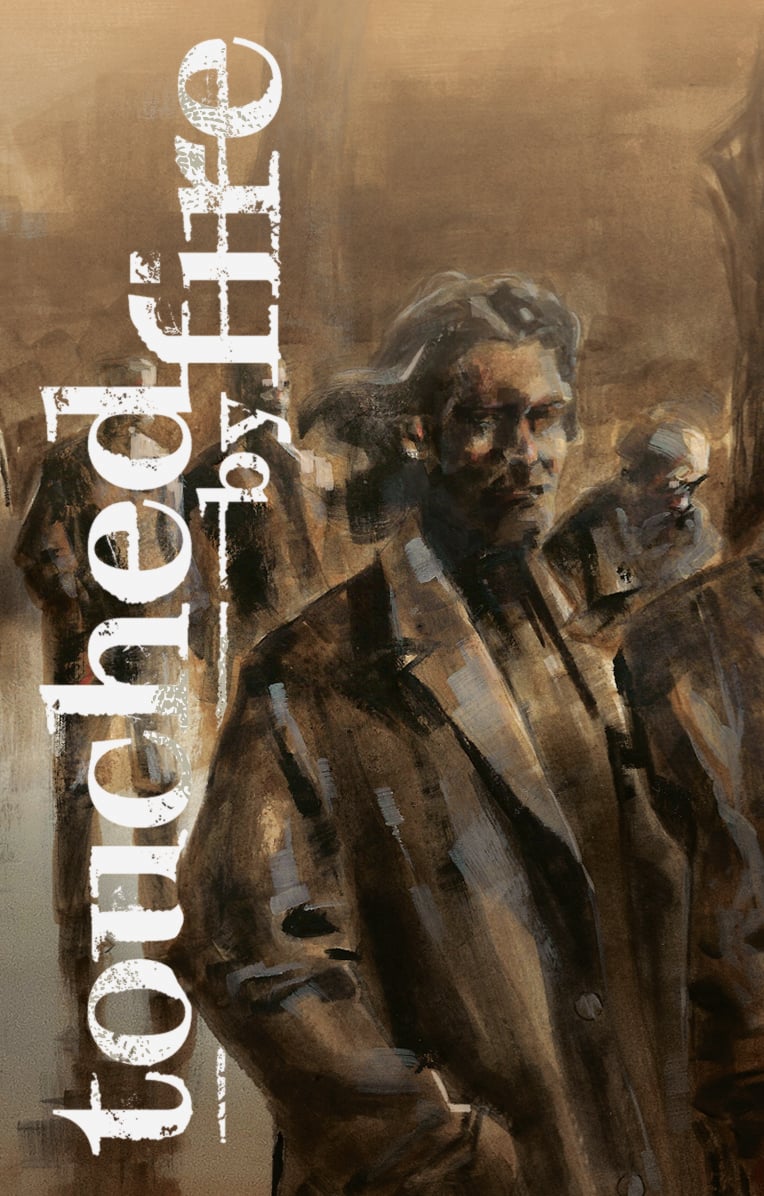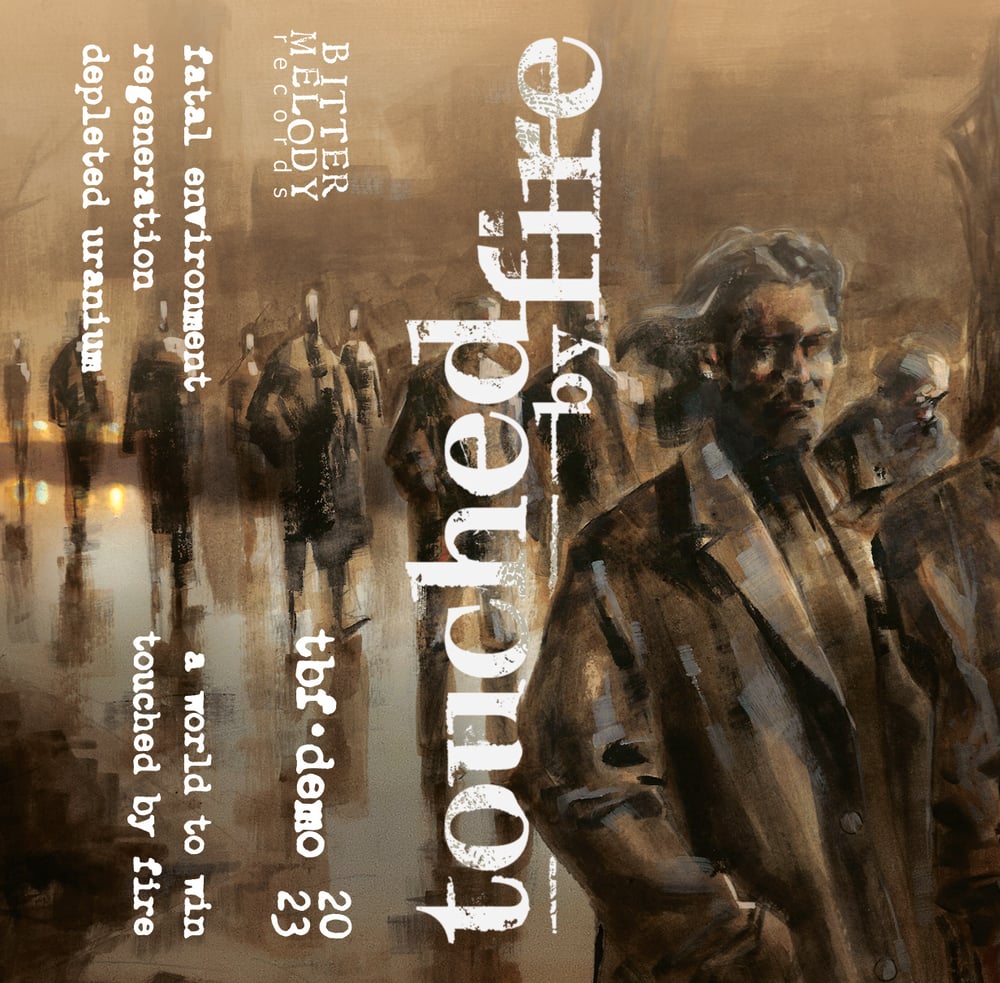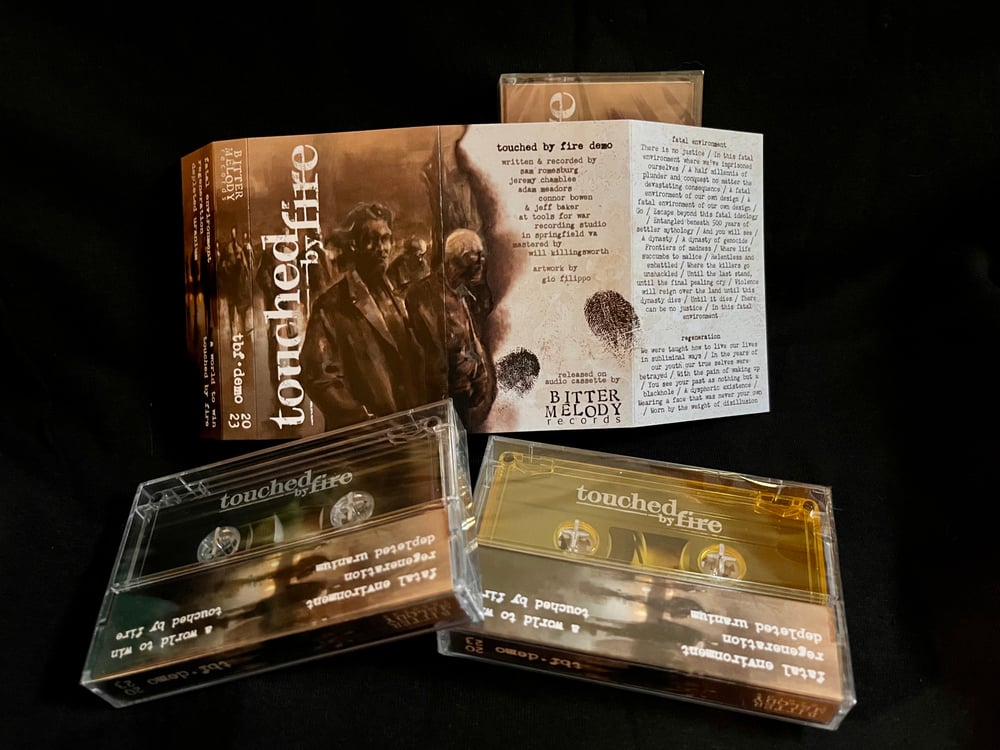 TBF is a new hardcore band from MD/VA. Fans of Incendiary, Axis, and Discourse will find a lot here that they like. Super strong debut.
5 panel cassette art. 70 clear tapes, 30 yellow tint tapes.
Written and recorded by Jeremy Chamblee, Sam Romesburg, Adam Meadors, Connor Bowen and Jeff Baker at Tools For War Recording Studio in Springfield VA. Mastered by Will Killingsworth at Dead Air Studios.
Demo artwork by Gioele Filippo
International orders please reach out for best shipping options. I will be glad to assemble an order for you and invoice you with an exact shipping price.