Riot Stares - Let the Phase Speak 7"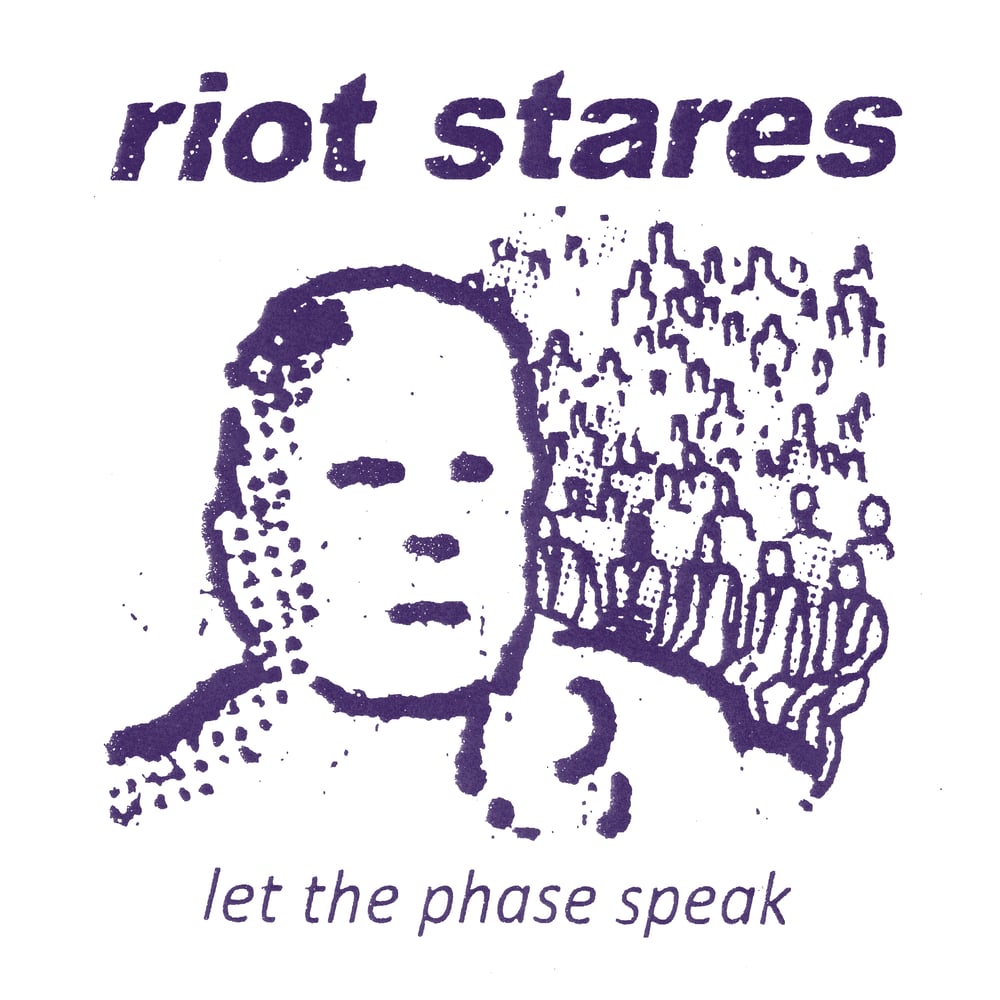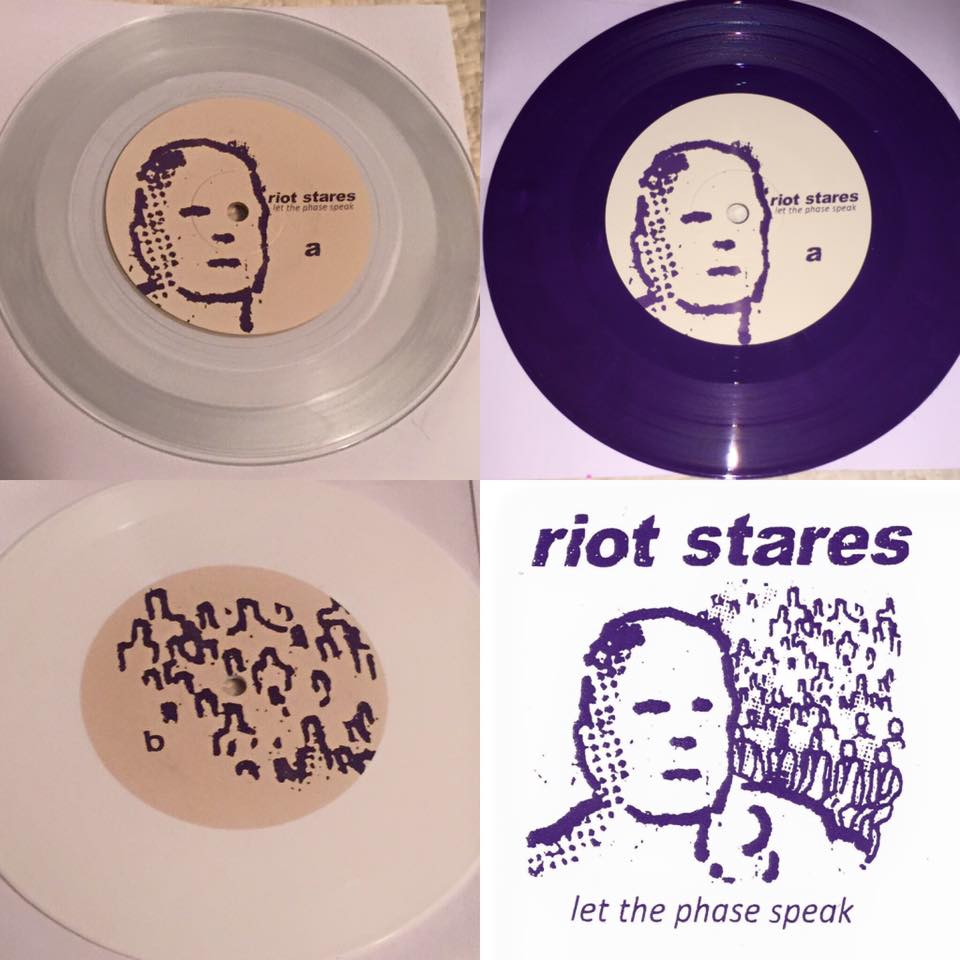 Riot Stares hail from Charleston, SC and feature former and current members of Discourse, WVRM, False Light and more. They take influence from early Refused and Helmet but have a sound that they have made their own.
Last year, Bitter Melody and Headfirst! Records released the band's first EP, an eponymous 7″, and followed it up with this year's Let the Phase Speak, recorded by Kris Hilbert at Legitimate Business. This second EP continues with the vision they set out with in the first record both artistically and musically.
Track List -
1-Underground Activity
2-Let the Phase Speak
3-Boxed (Cast Iron Hike cover)
Riot Stares is:
Brad Marino – vocals
Issy Varoumas – guitar
Patrick Thomas – guitar
Dylan Walker – bass
Tyler Hall – drums
Pressing Information
100 - clear - Speedowax UK exclusive
150 - white
250 - custom purple mix