Indecision - Unorthodox LP 25th Anniversary Repress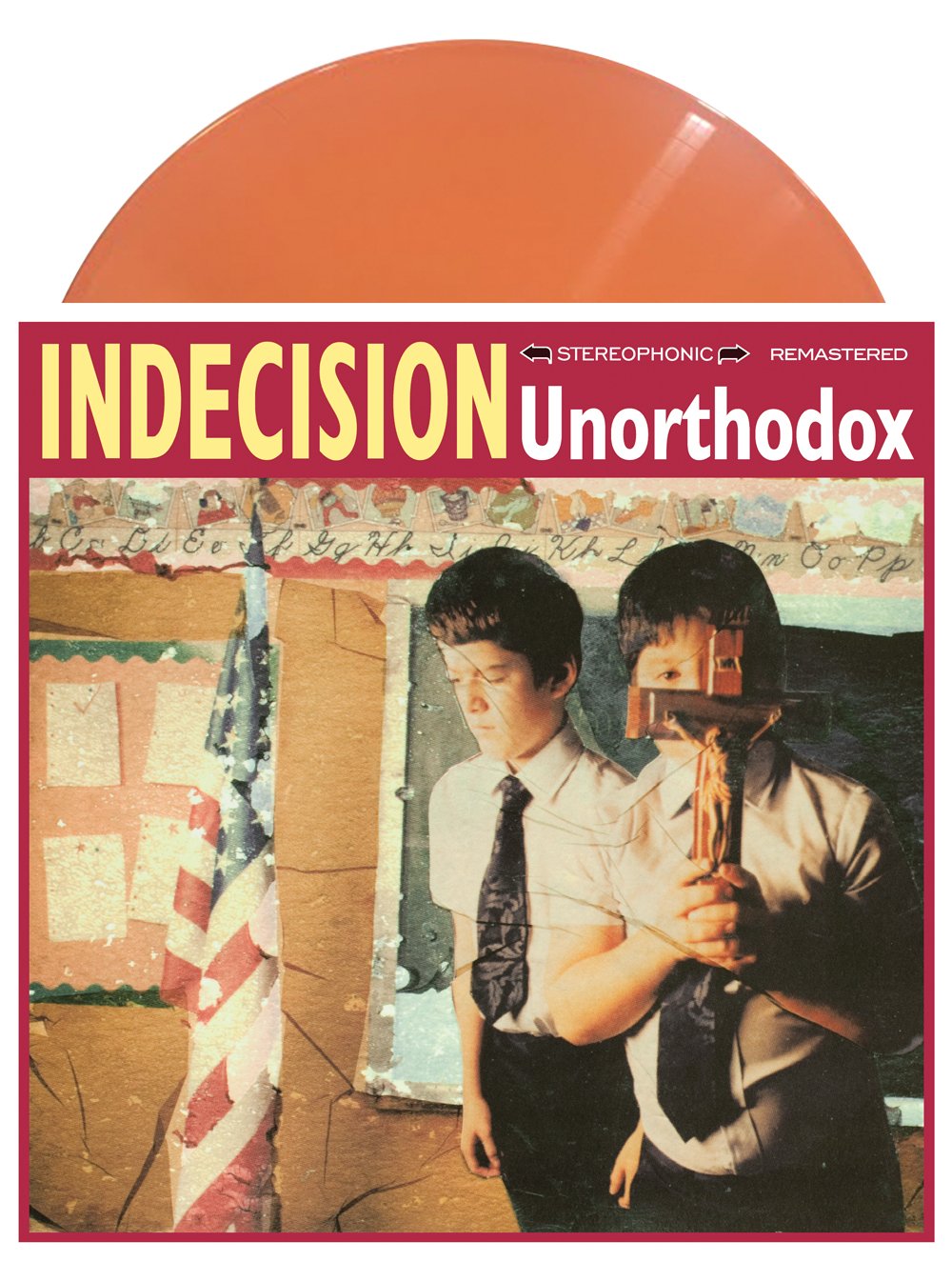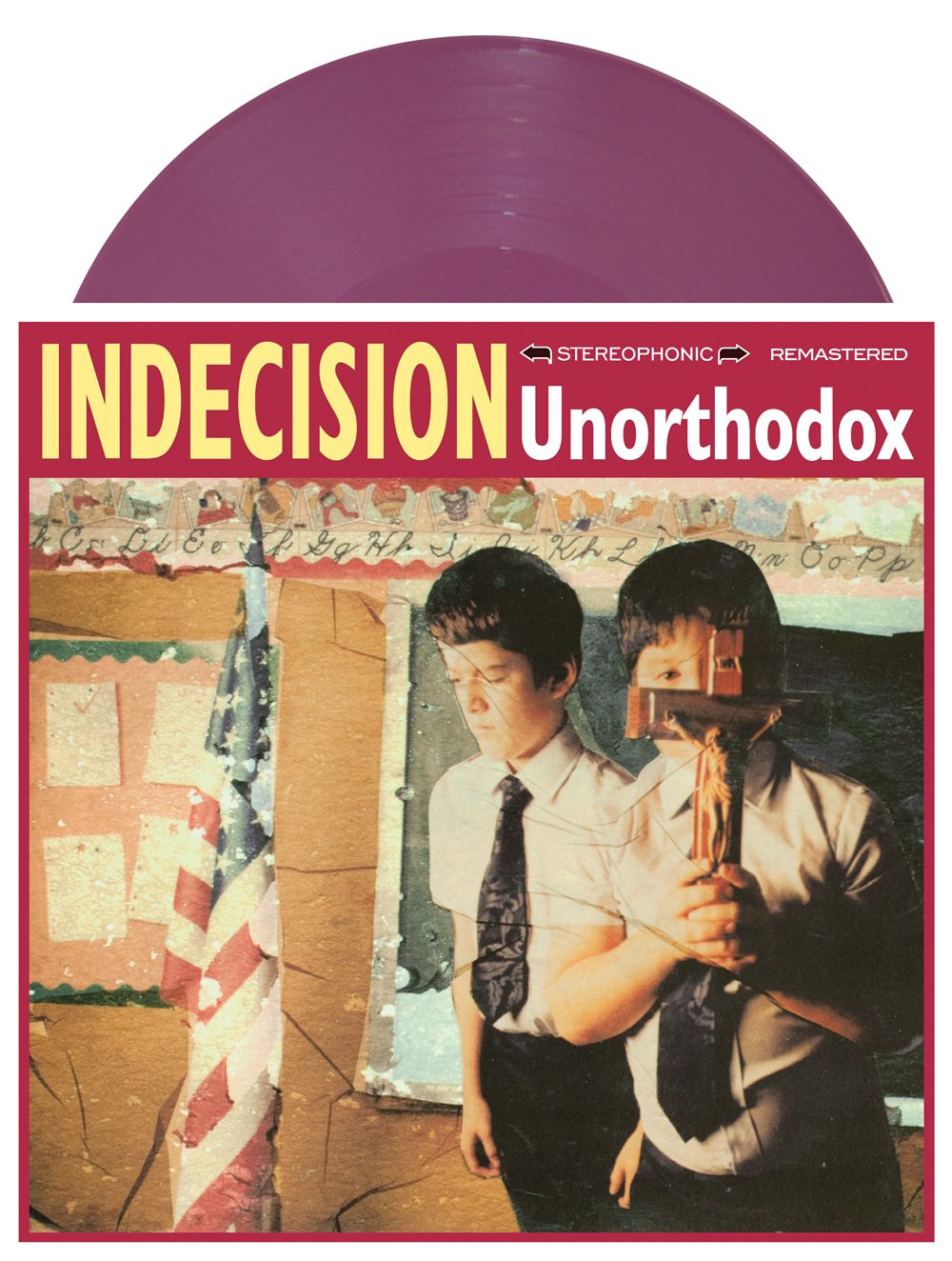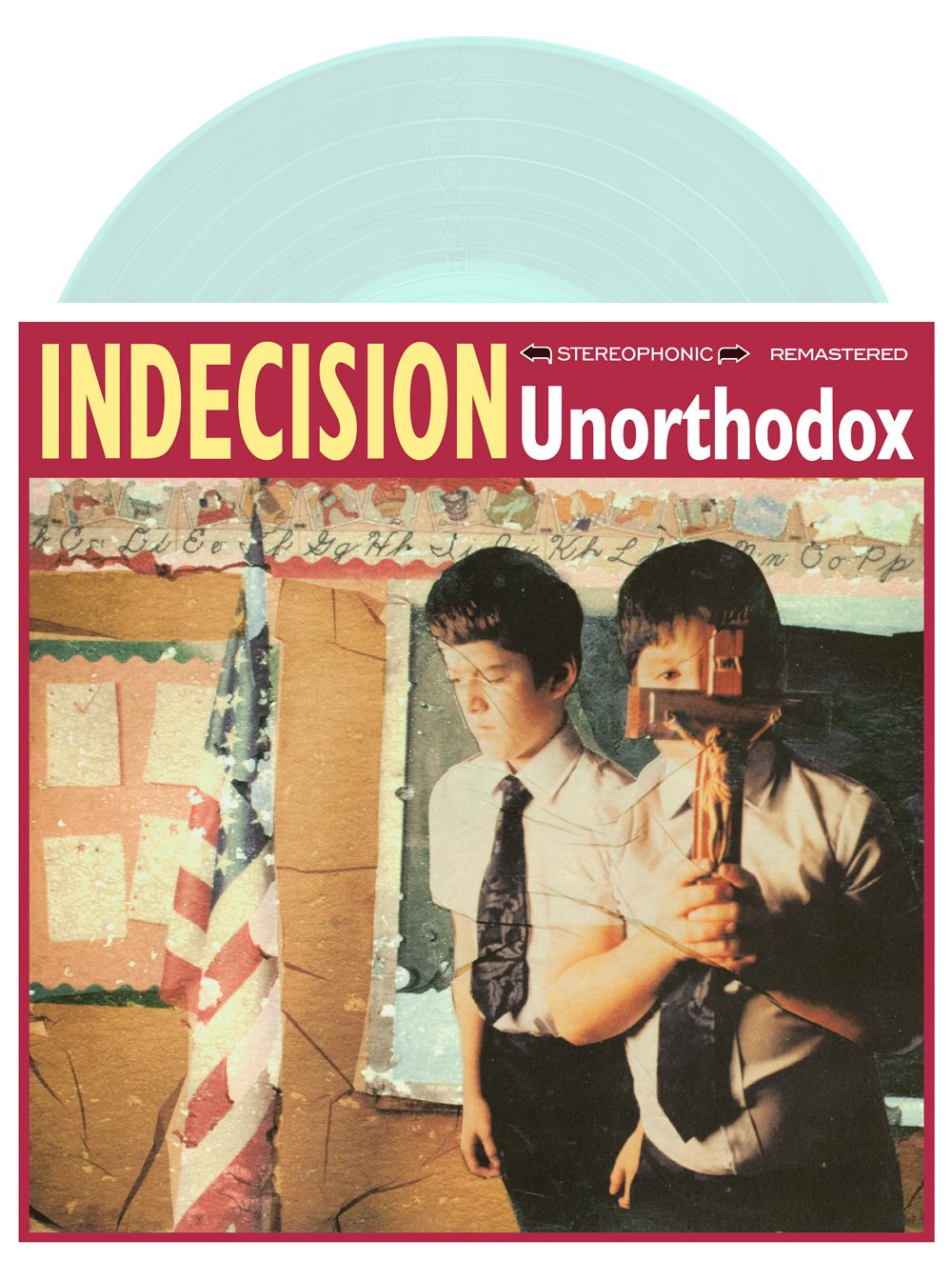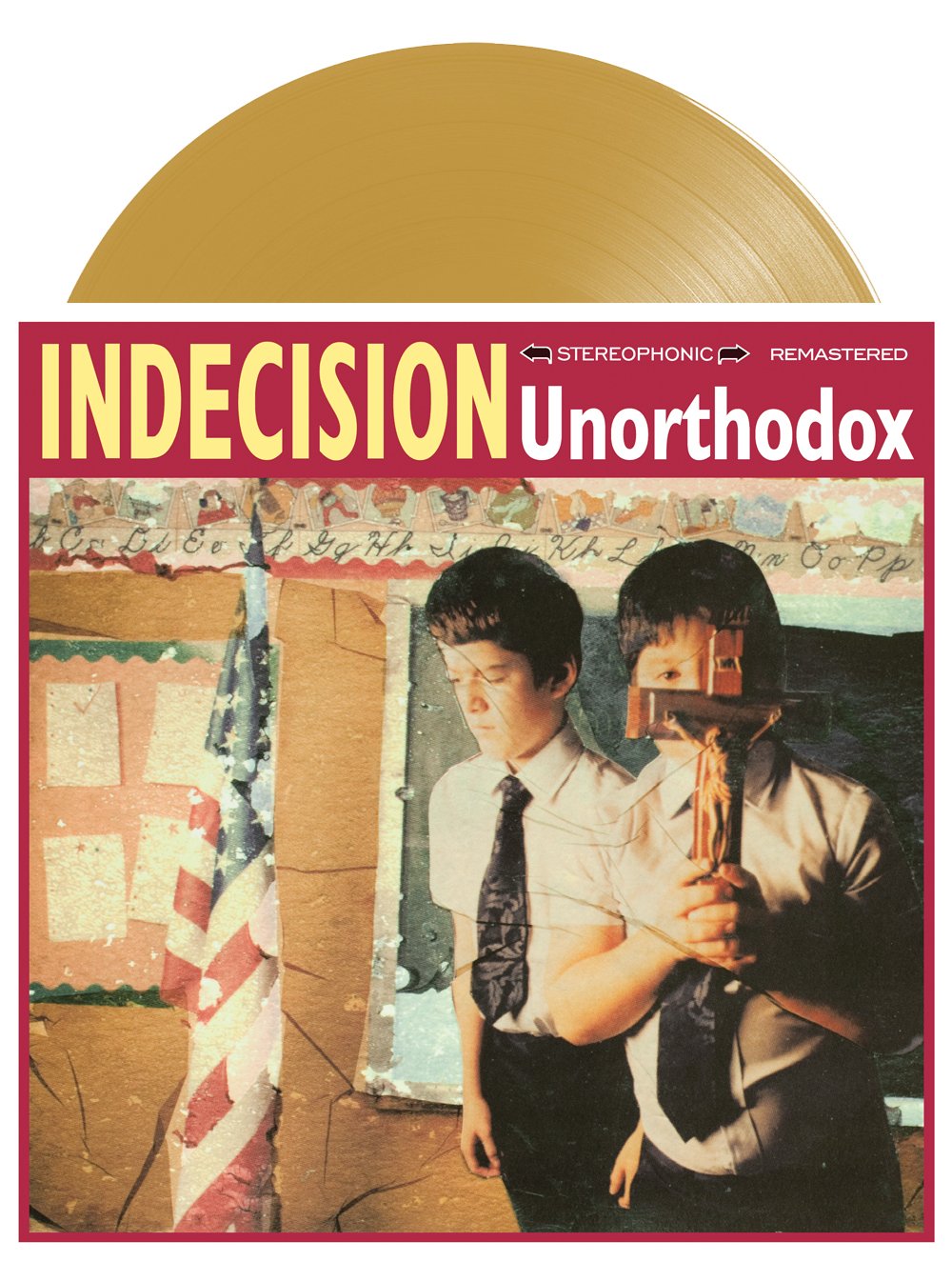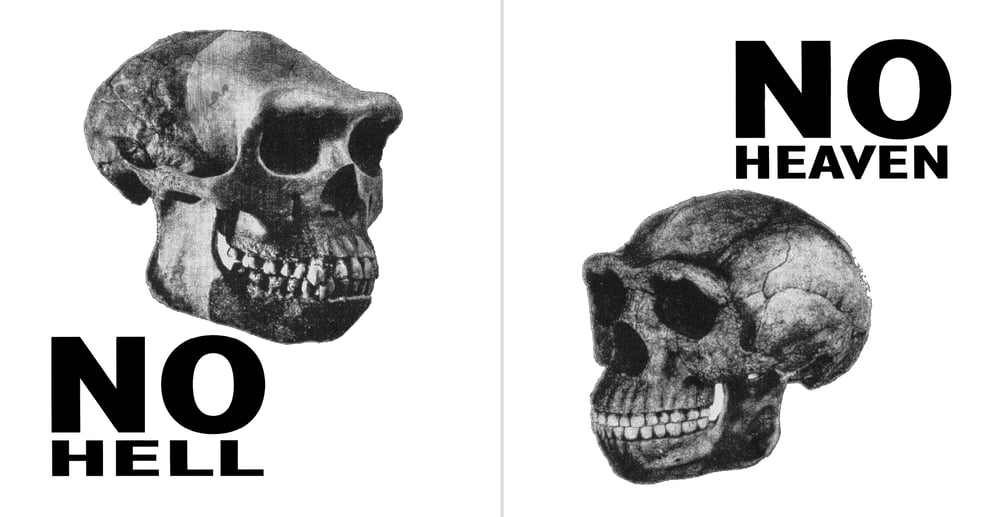 25 years of Unorthodox! Unorthodox was recorded at the end of 1996 and the release show was in January of 1997. This is the 25th anniversary repress with some updated features of the art and on all new colors of vinyl.
Indecision's classic LP "Unorthodox" is available again on vinyl and for the first time ever on limited edition 8 track. Hugely influential, this record deserves a spot in any hardcore punk collection. NYHC at it's finest. The record was remastered for these presses and new plates were pulled for this 2022 repress on vinyl. The third press of the vinyl features some upgraded packaging including some tweaks to the jacket, an inside print inside the jacket, and an 11x17 folded poster insert. You can see a picture of the inside jacket print if you click through the pics.
European orders can purchased with much cheaper shipping from Ugly and Proud who have an exclusive color of this record for Europe. https://uglyandproudrecords.net/
100 Corn Tortilla marble vinyl (Ugly and Proud Records exclusive)
100 Revelation Yellow vinyl (Revelation exclusive)
100 25th anniversary Metallic Gold vinyl SOLD OUT
150 Opaque Peach vinyl
200 Lavender vinyl
300 Coke Bottle Clear vinyl
Comes with a download code.