Indecision - Unorthodox 8 Track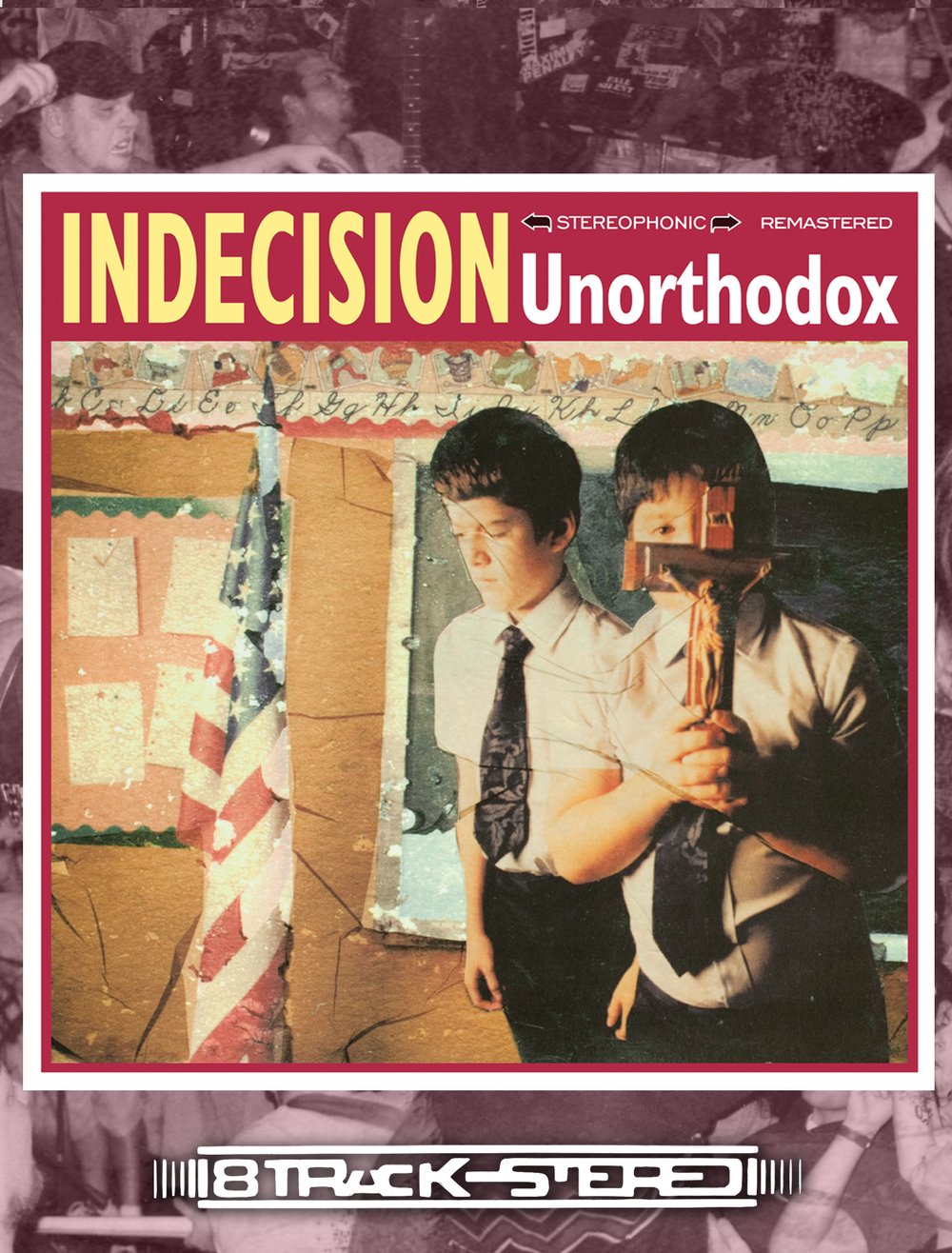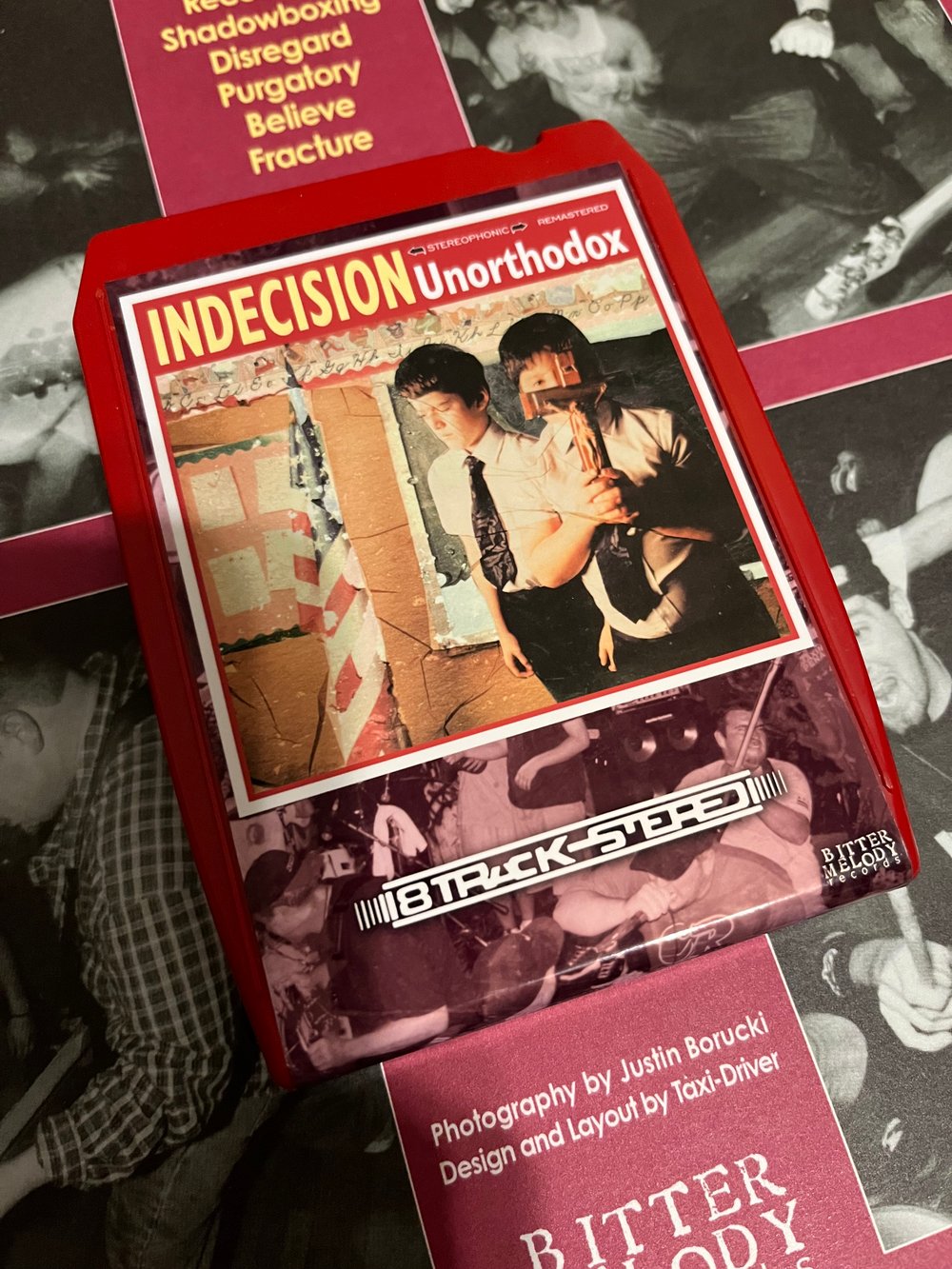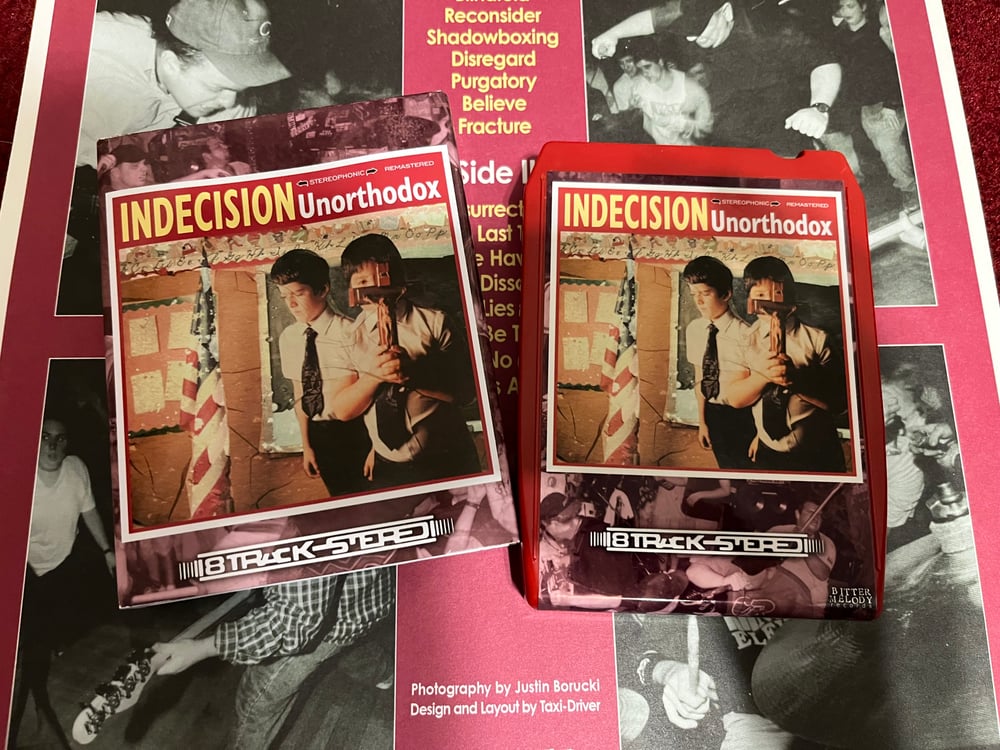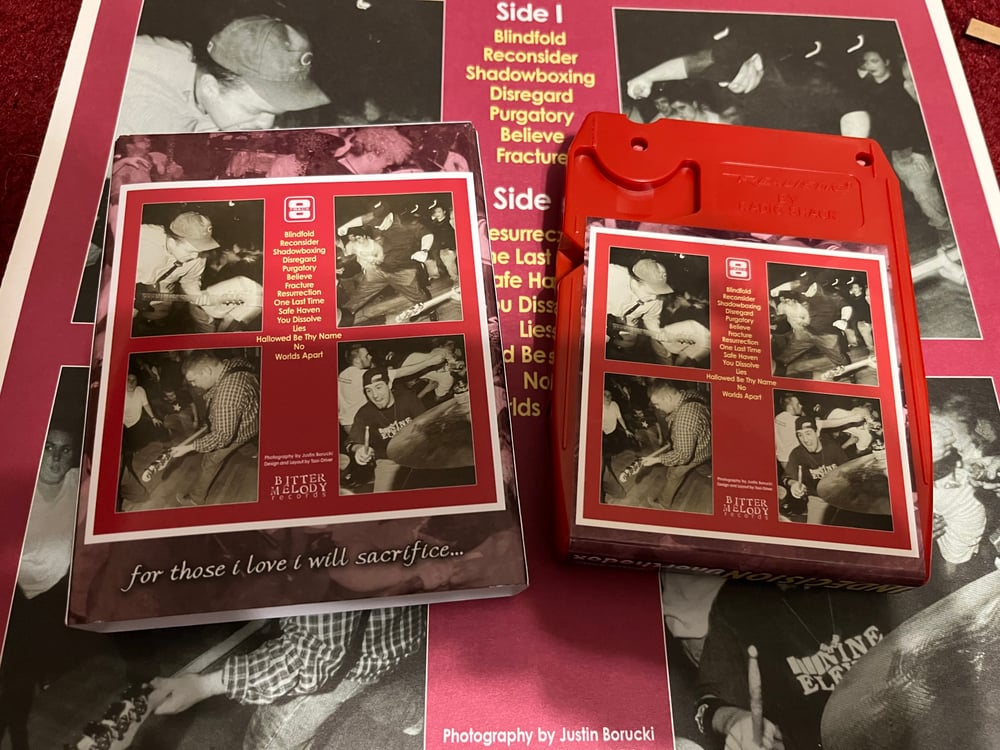 25 years of Unorthodox! Since this classic NYHC LP is turning 25 why not release it on a media that's 40 years old. Super limited edition, these are playable works of art. Each cart is refurbished and loaded with new 1/4 tape and duplicated on refurbished duplicating equipment. Custom art and boxes. Red 8 tracks.
Non - US orders - if you will email us, we will be happy to get you a accurate quote with whatever you may want. Single item orders should be correct for shipping price. Multi item orders will be better to email for an exact shipping quote.