High Cost - What's Living Worth? CD (Japanese import with OBI)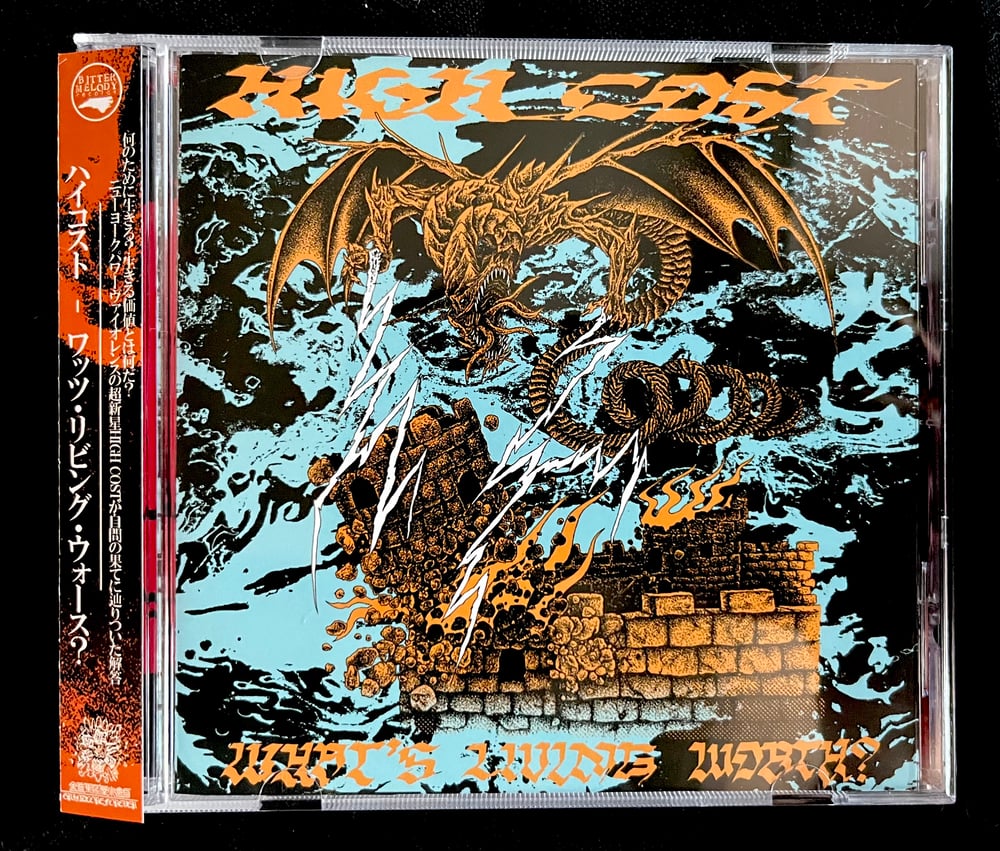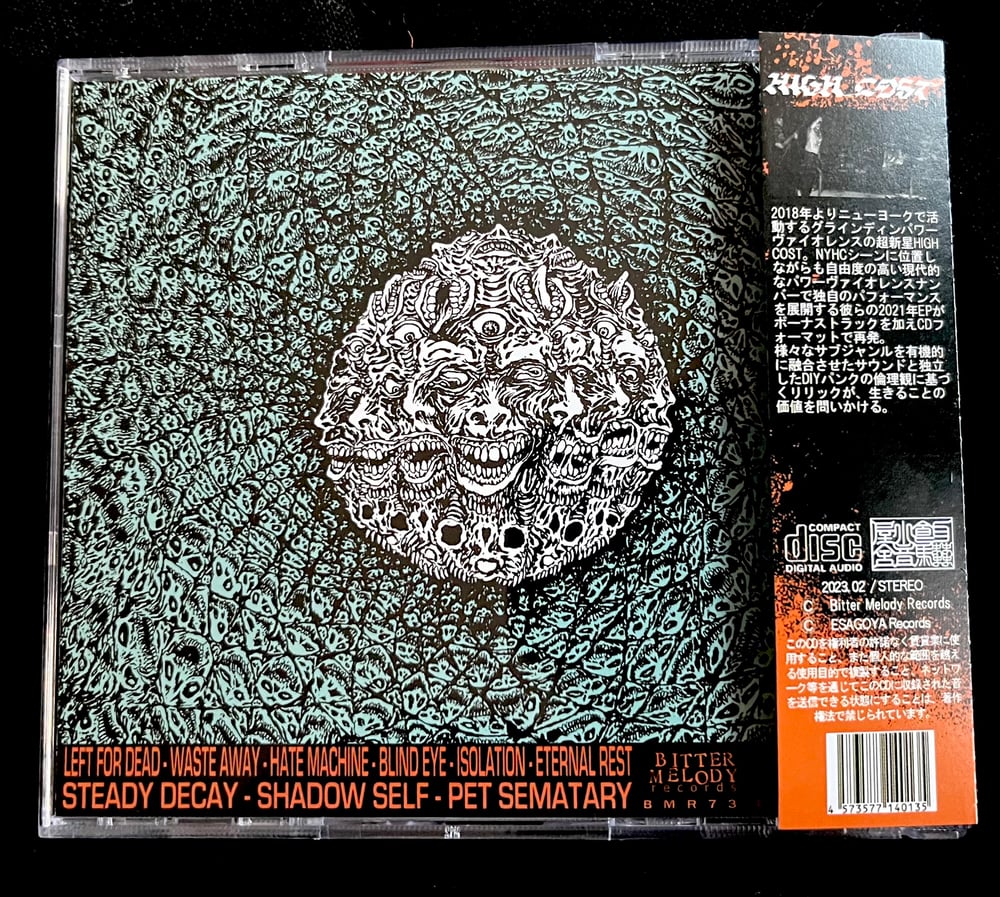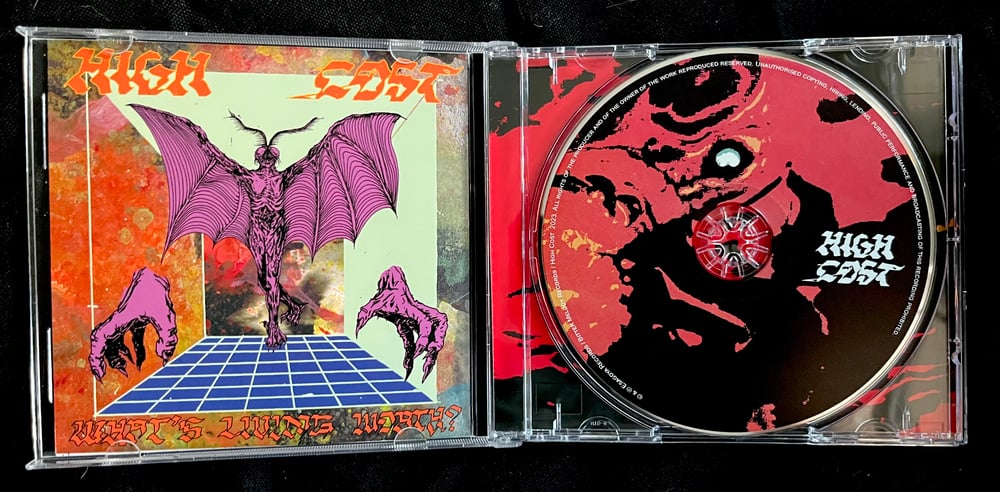 We teamed up with Esagoya Records in Japan to do a CD version of What's Living Worth? These are glass mastered replicated discs with OBI strip. We have just a limited amount here in the States.
Same track listing as the LP.