God Program - Forever Lasts Another Year LP / CD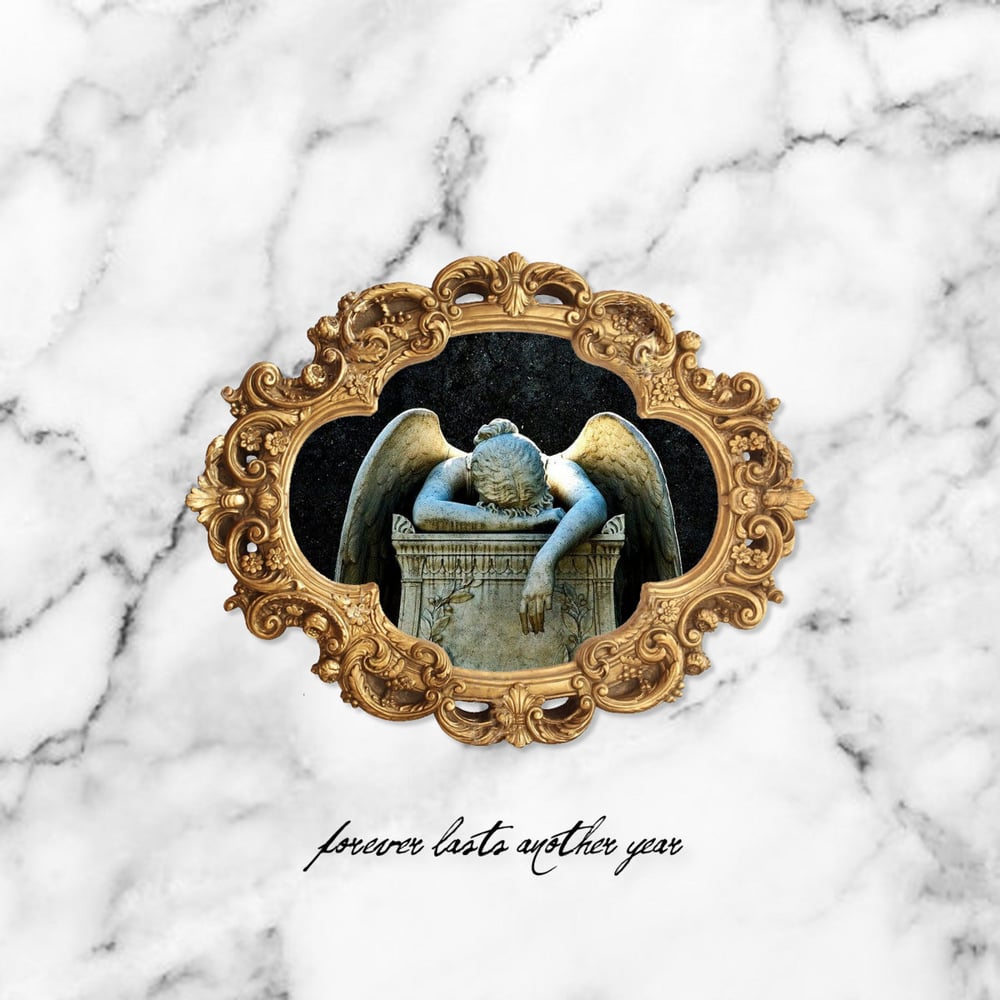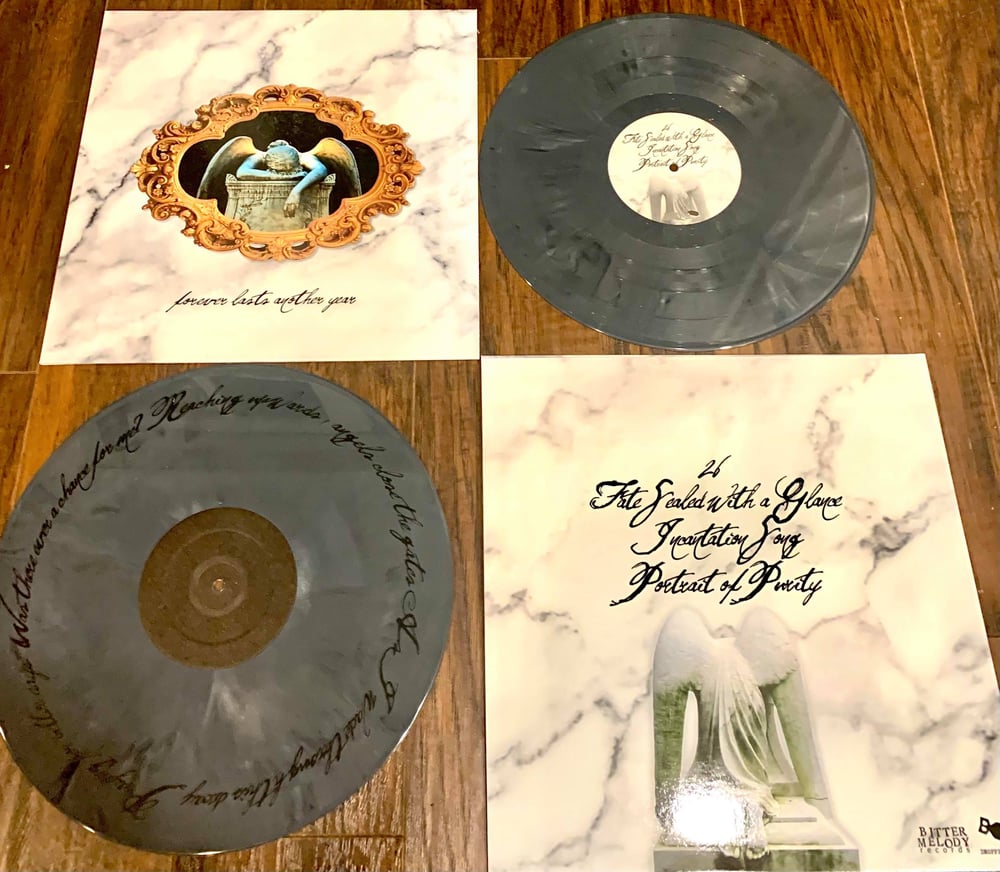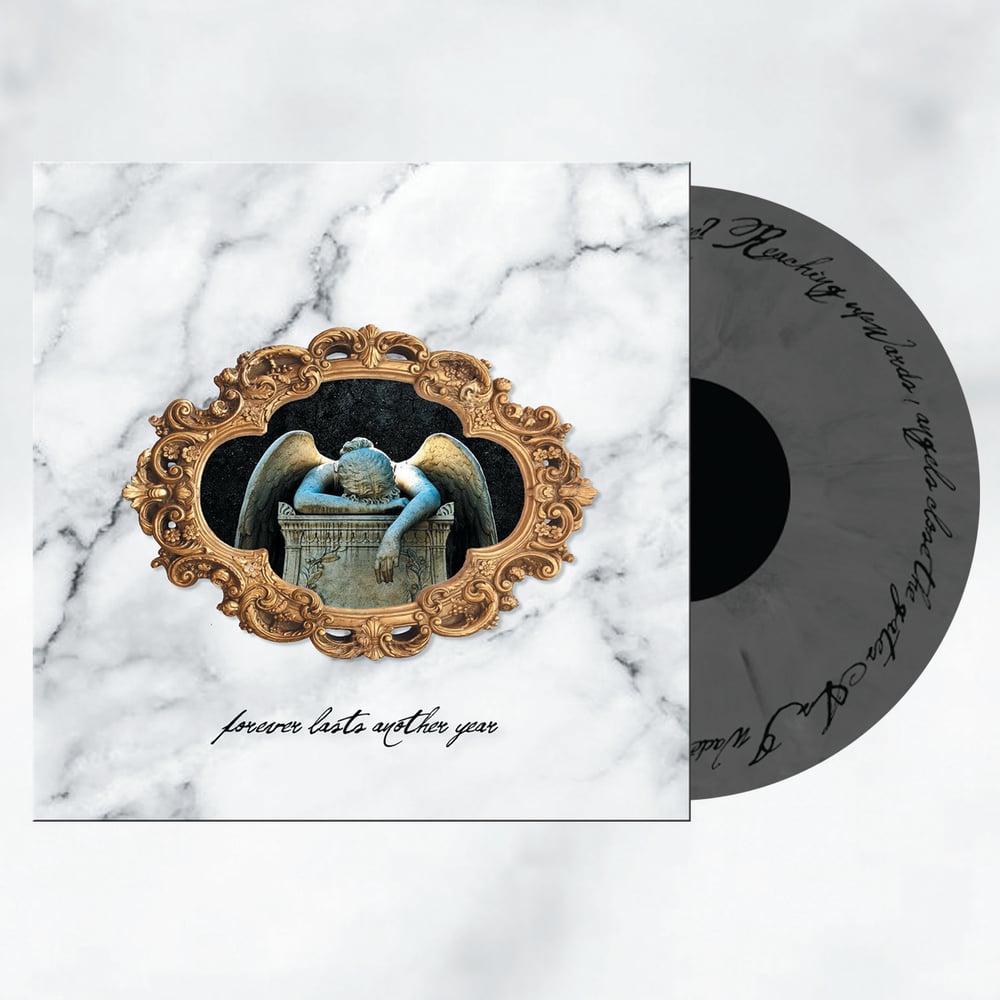 Connecticut band, God Program, return with a second EP following their debut "Fragments of Illusion". 4 tracks of heavy metalcore.
Digipak CD / LP
We are launching the second press on grey marble vinyl with a different screen print. Limited to 198 with a ring of lyrics around the B side edge. Still comes housed in the jacket with insert.
1. 26
2. Fate Sealed With a Glance
3. Incantation Song
4. Portrait of Purity
Pressing Information
99 on clear vinyl w/ black screen printed B side (sold out)
103 on clear vinyl w/ gold screen printed B side (sold out)
198 on grey marble vinyl w/black screen printed B side