Divine Sentence - Demo '22 7" vinyl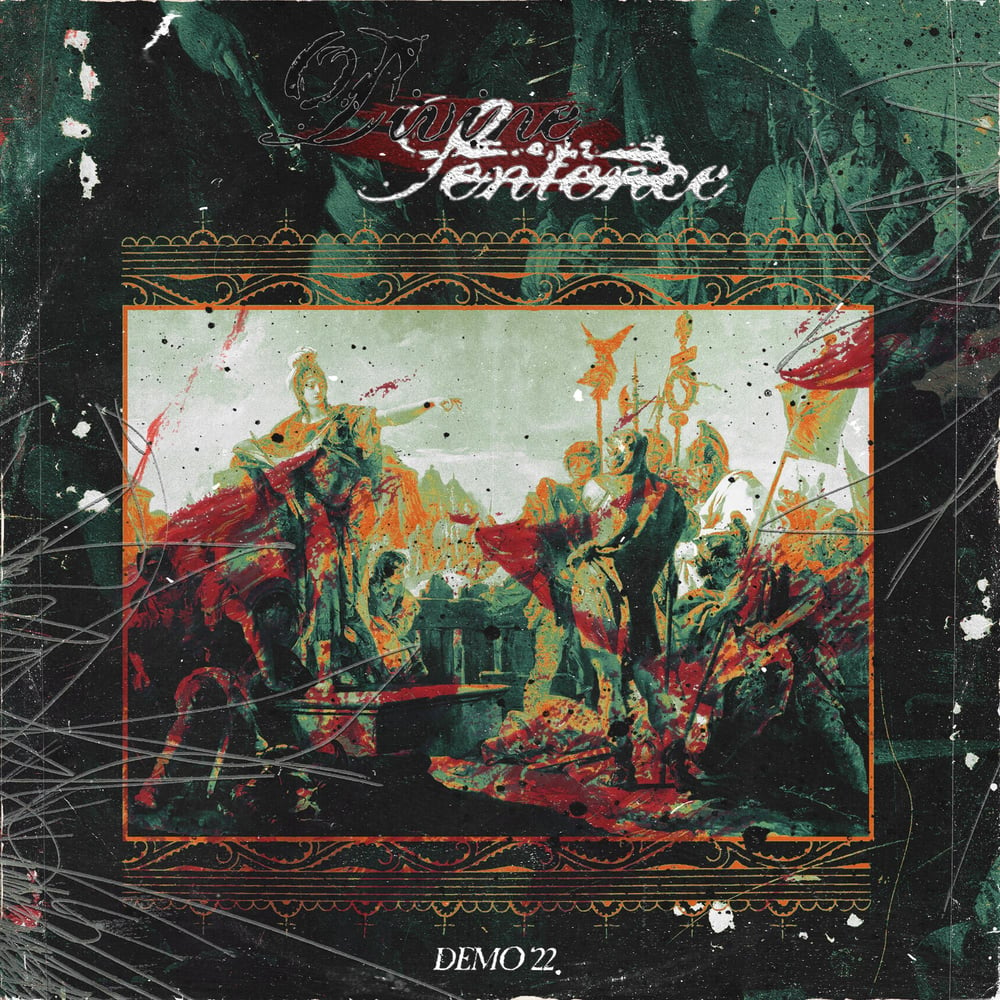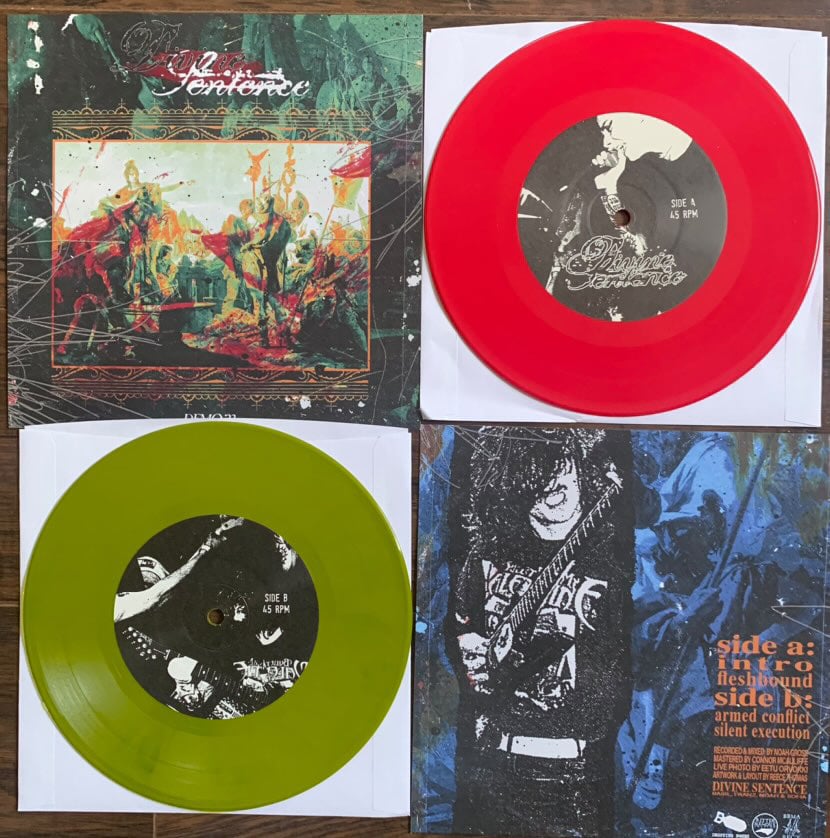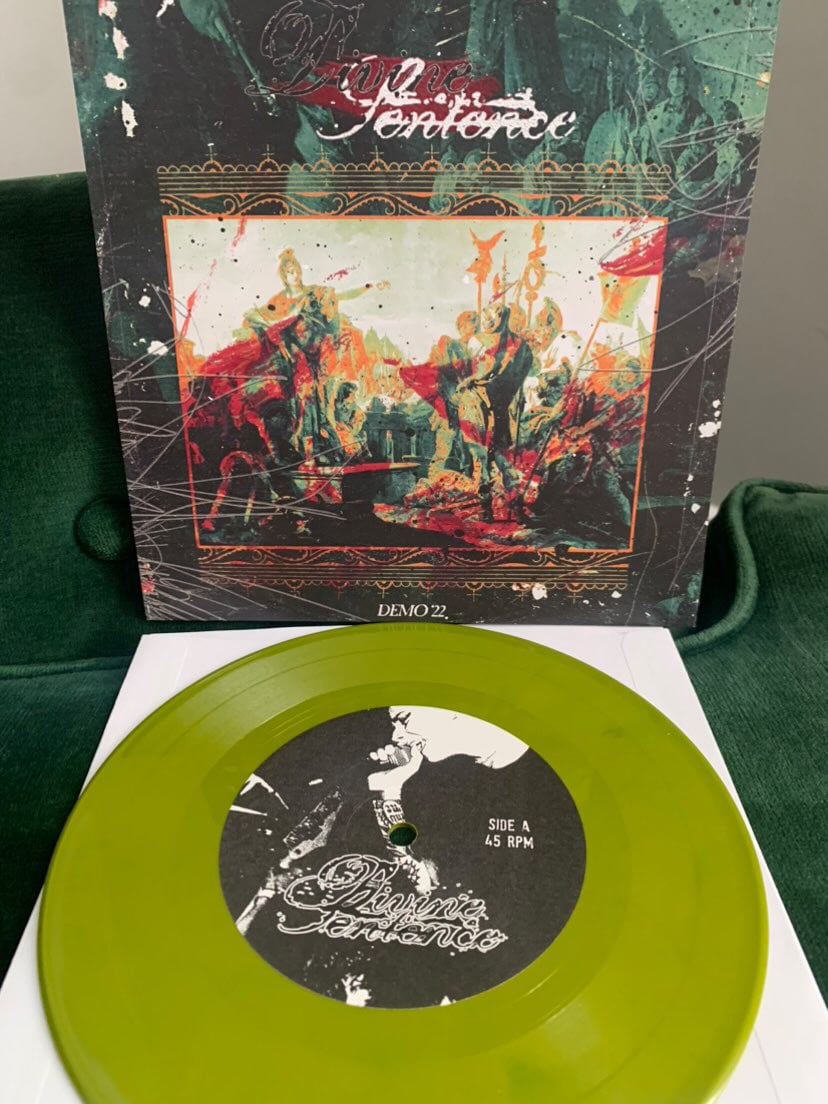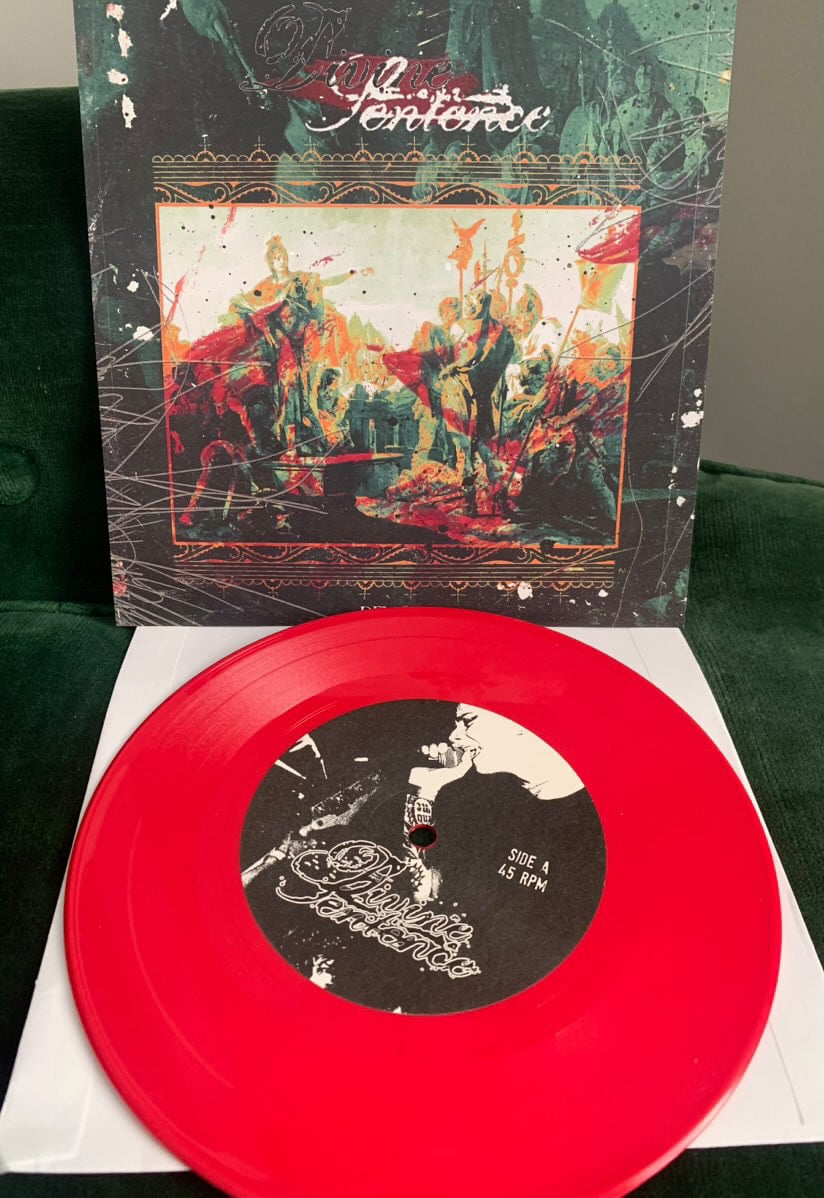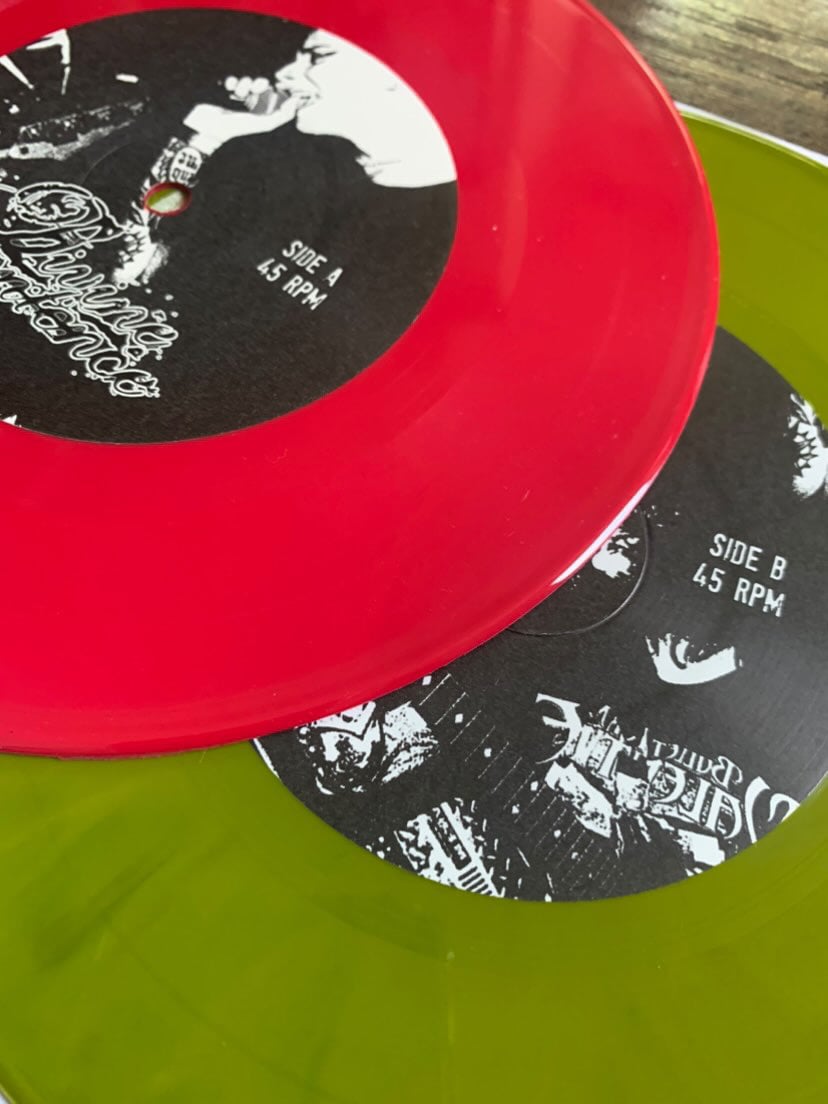 Euro orders please order from BBMA to save on shipping!
Hailing from Zurich, Switzerland Divine Sentence debuted their demo in 2022. Dropping Bombs, Bound By Modern Age (Germany) and Bitter Melody are excited to have pressed this to vinyl. Vegan Metalcore for the masses. Go Vegan.
Released November 27, 2022
Divine Sentence – Basil, Franz, Noah & Sofia.
Recorded & mixed by Noah Gross.
Mastered by Connor McAuliffe from Magnitude
BMR87