Action Patrol - On Patrol 1993-1996 REMASTERED discography LP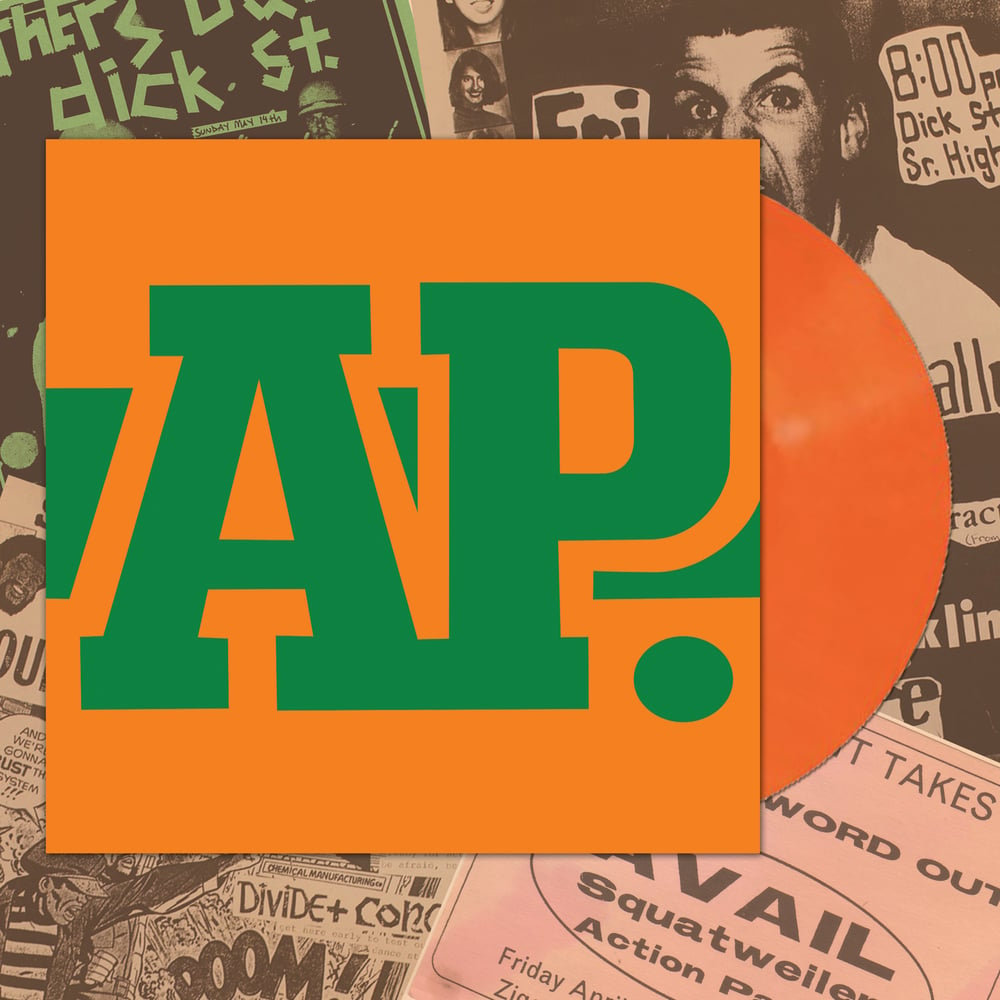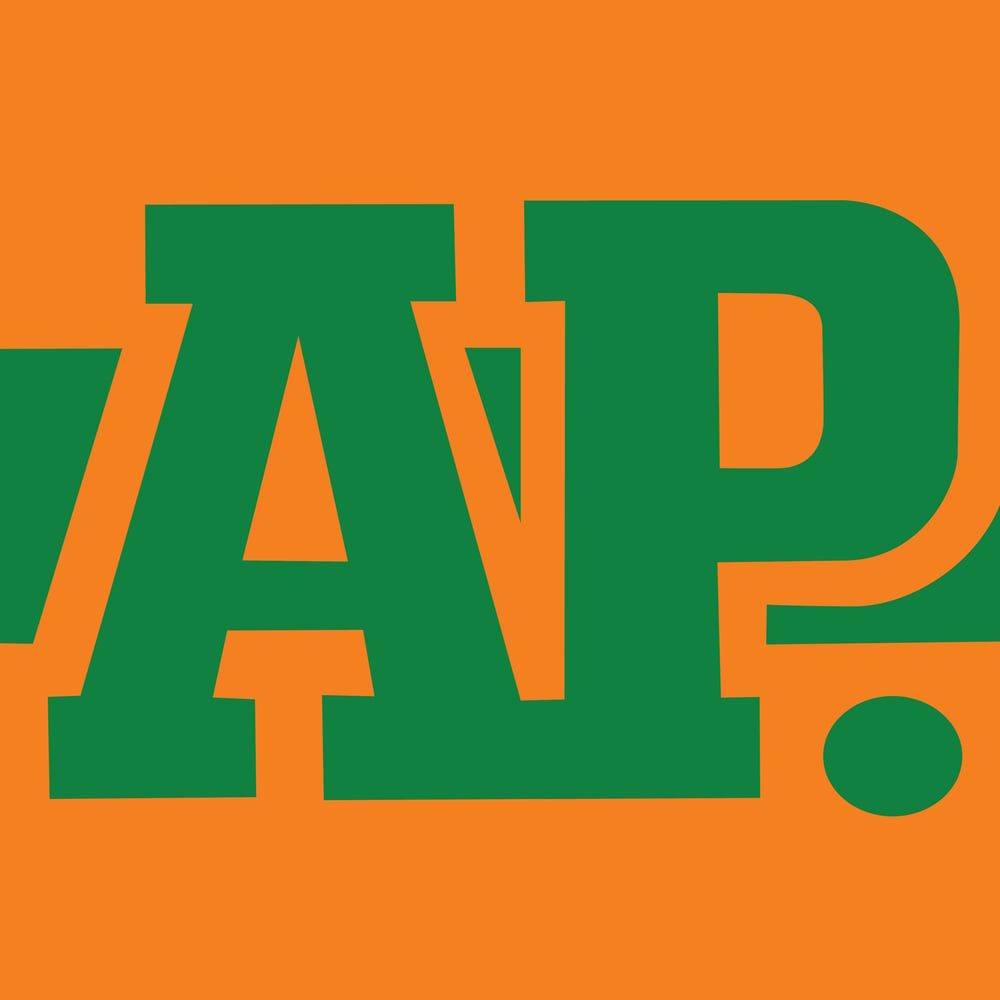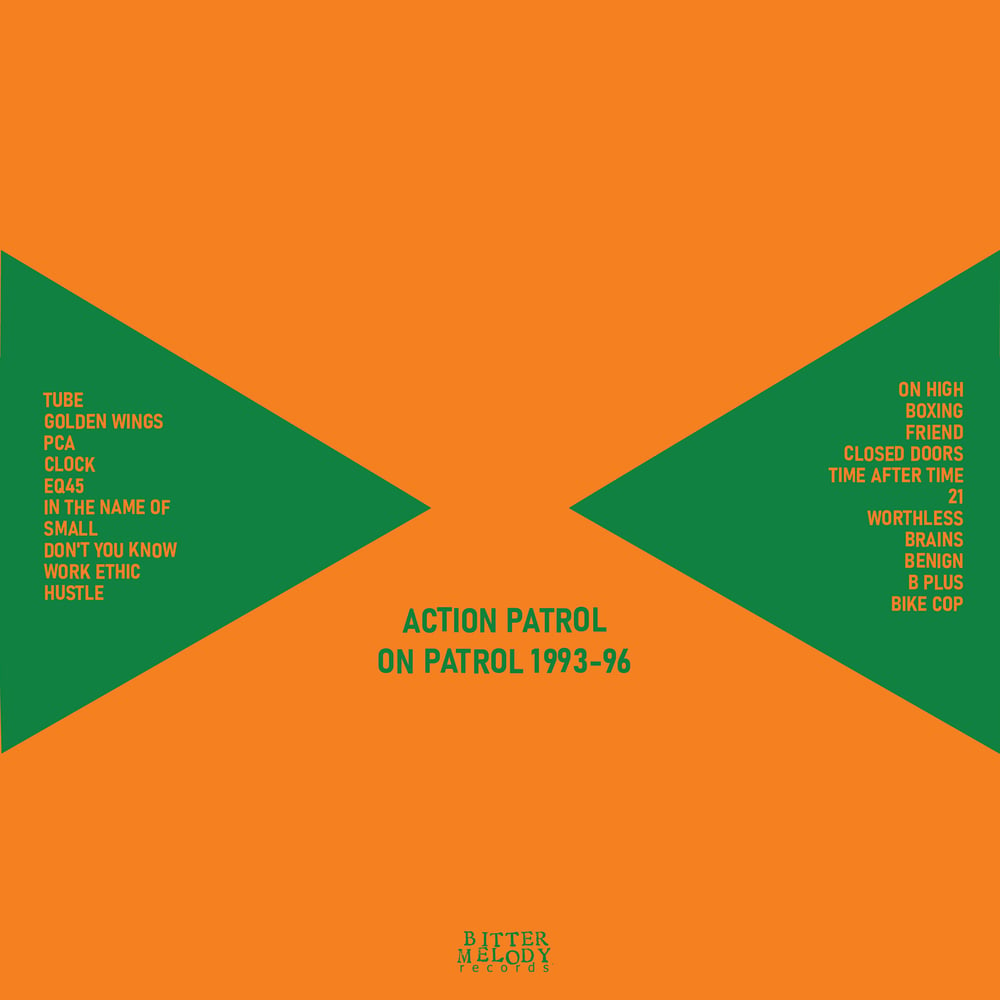 NOT A PREORDER! ALL IN HAND AND SHIPPING NOW!
NON - US ORDERS PLEASE REACH OUT AND I CAN GIVE YOU AN EXACT SHIPPING QUOTE ESPECIALLY IF YOU WANT TO ORDER MORE THAN ONE ITEM.
Action Patrol was a legendary band from Richmond, VA that existed from 1993 to 1996. The music was way ahead of it's time. It was all over the place. Clever lyrics, fun, fast and slow, screamy and melodic, political. When I was getting into punk rock I found the discography CD and listened to it constantly. I never got to see them in their original run because they broke up right when I was starting to go to shows. I was finally able to catch them in 2018 at the reunion and they were just as amazing as I hoped they would be. I reached out to them to see about the possibility of us releasing one of those live shows as a posthumous release but they didn't go for it. But, we kept talking and eventually landed on a vinyl and digital rerelease of the discography and remastering the material and evening the tracks out with each other a little bit since it's three separate recording sessions. We were able to track down the original DATs but they only contained the mastered files so we were a little limited with what we could do since we couldn't remix at all. But, the remastered tracks were amazing. I feel like a lot of times I can't really hear the difference in remastered material but this one is different. Everything is so much more clear and powerful on these masters. If you were a fan back in the day, I think you will be very pleasantly surprised at these new masters. If you are new to the band, then I think there will be a lot here for you too.
Fully redesigned jacket art by the guitarist Chris Taggart and a huge, deluxe 18" x 25" newspaper insert.
Pressed on three vinyl colors -
AP green - Richmond exclusive available at Vinyl Conflict
Orange with green splatter - RevHQ exclusive
Classic AP jumpsuit orange - available from us
Limited amounts of test presses available too. Rejected test press was reject for an audio issue on the A side. Totally listenable but had a weird echo on a couple tracks.