Jon Charles Dwyer - Between the Hallelujahs LP/CD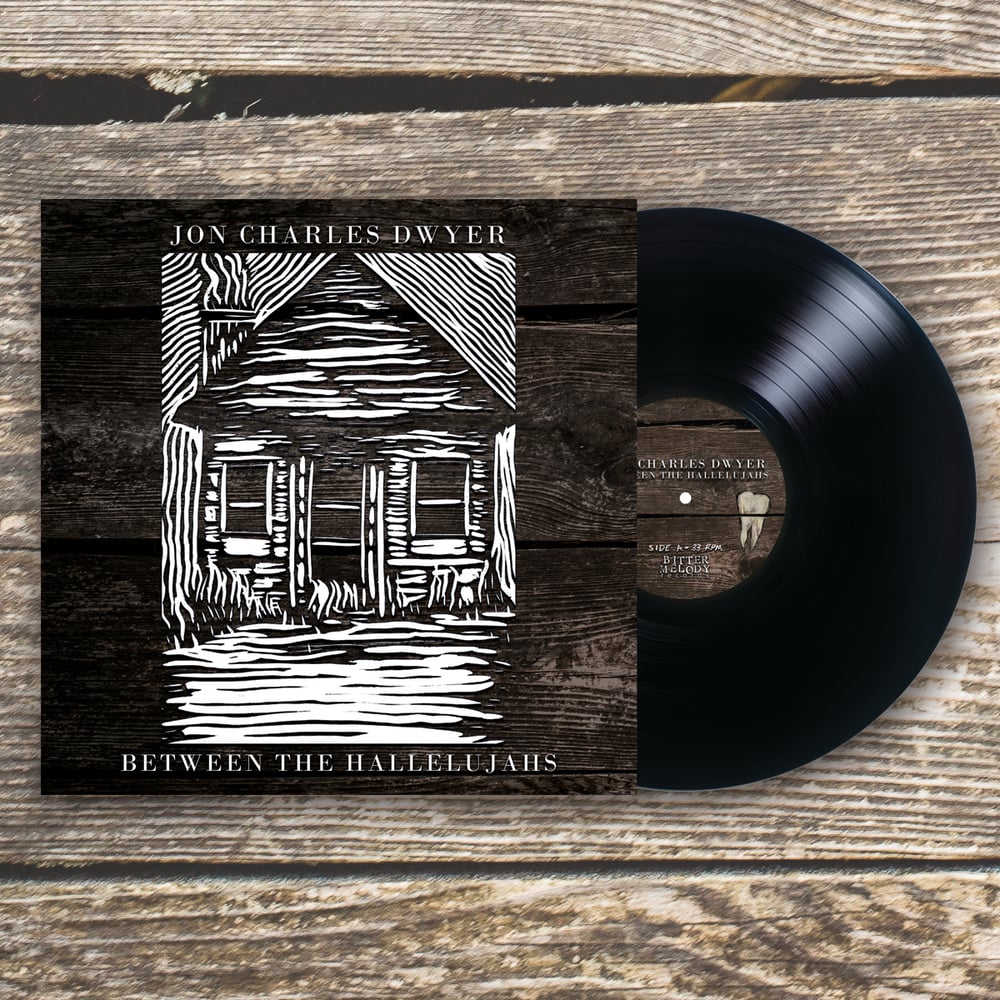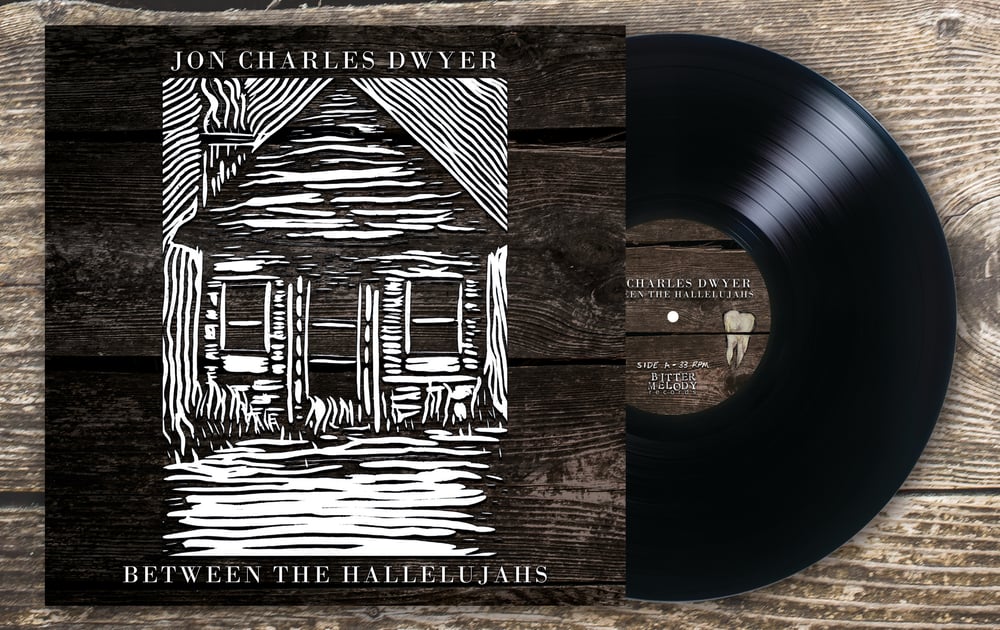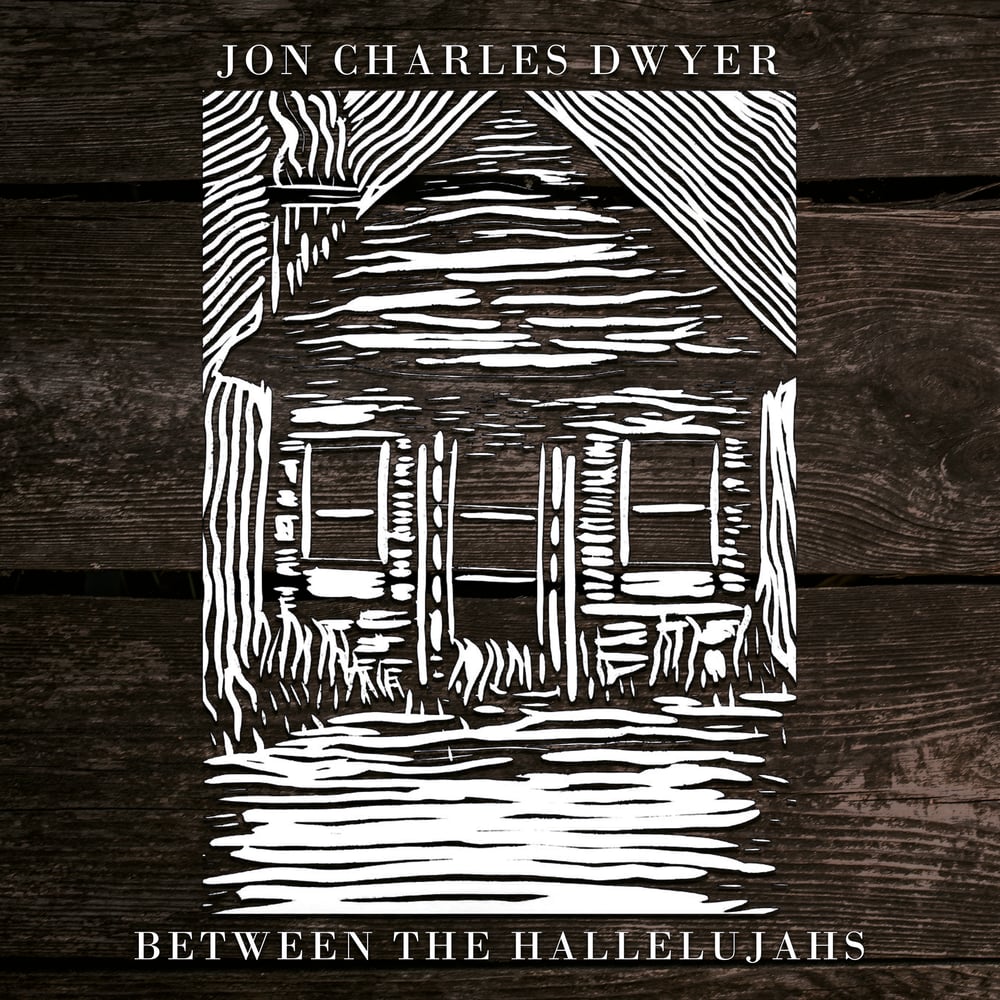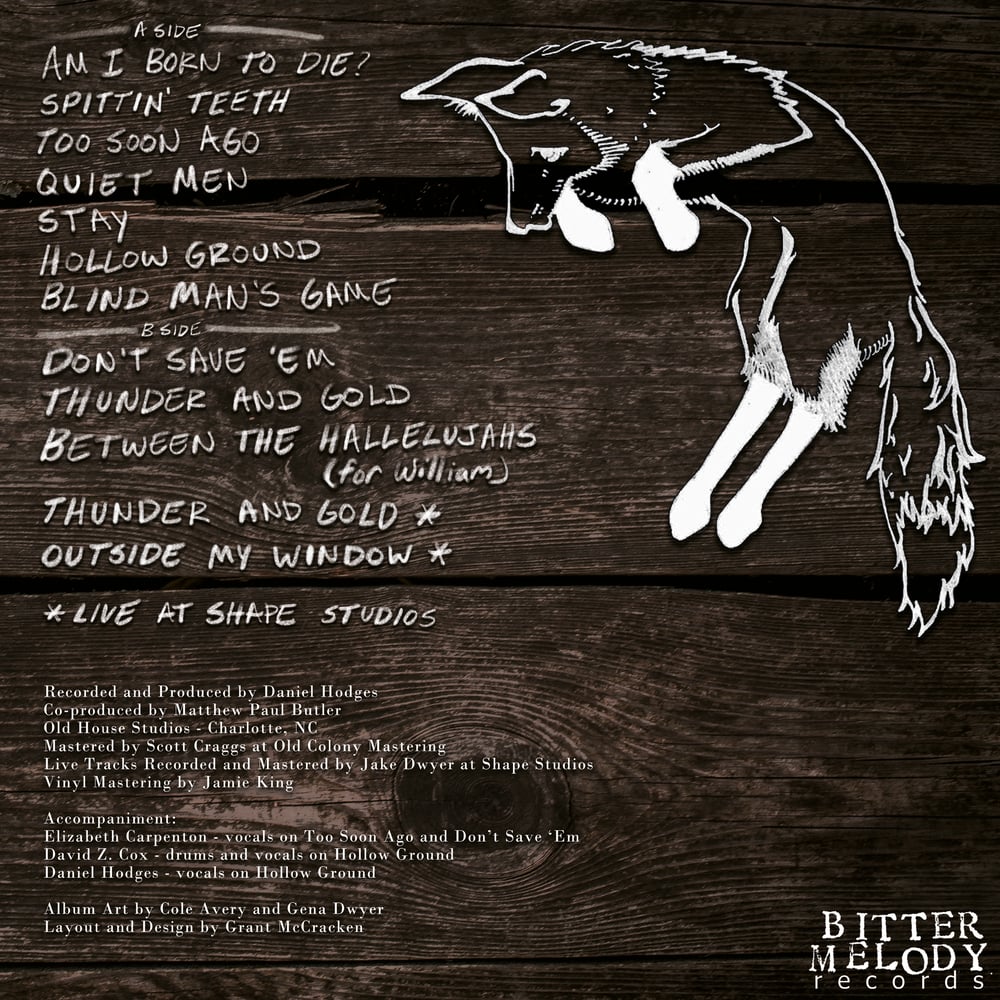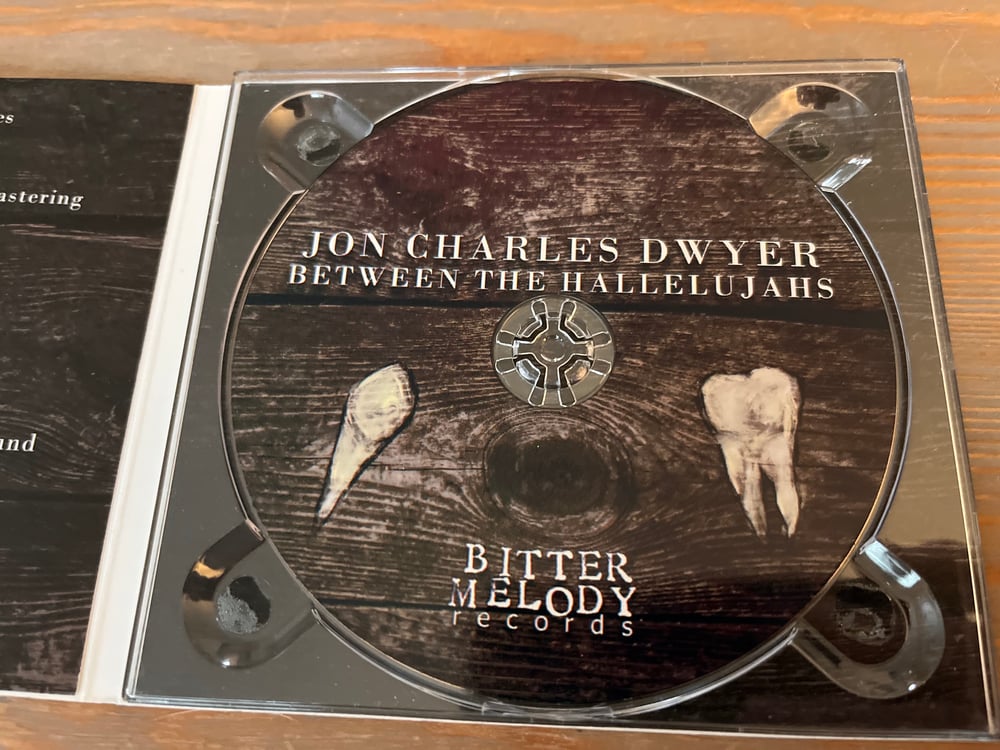 Jon Charles Dwyer's first album back in print and this time on vinyl. Mastered for vinyl by Jamie King and pressed on 180 gram black vinyl. These are housed in black poly lined dust sleeves and housed in upgraded, reformatted artwork. The vinyl features all 10 original tracks from BTH and has two bonus live songs recently recorded at Shape Studios. Limited to 200 LPs these are sure to go fast.
Now available as a digipack CD as well!
Track List:
A side -
Am I Born To Die?
Spittin' Teeth
Too Soon Ago
Quiet Men
Stay
Hollow Ground
Blind Man's Game
B side -
Don't Save 'Em
Thunder and Gold
Between the Hallelujahs (for William)
Thunder and Gold (Live at Shape Studios)
Outside My Window (Live at Shape Studios)