Discourse - ST 7"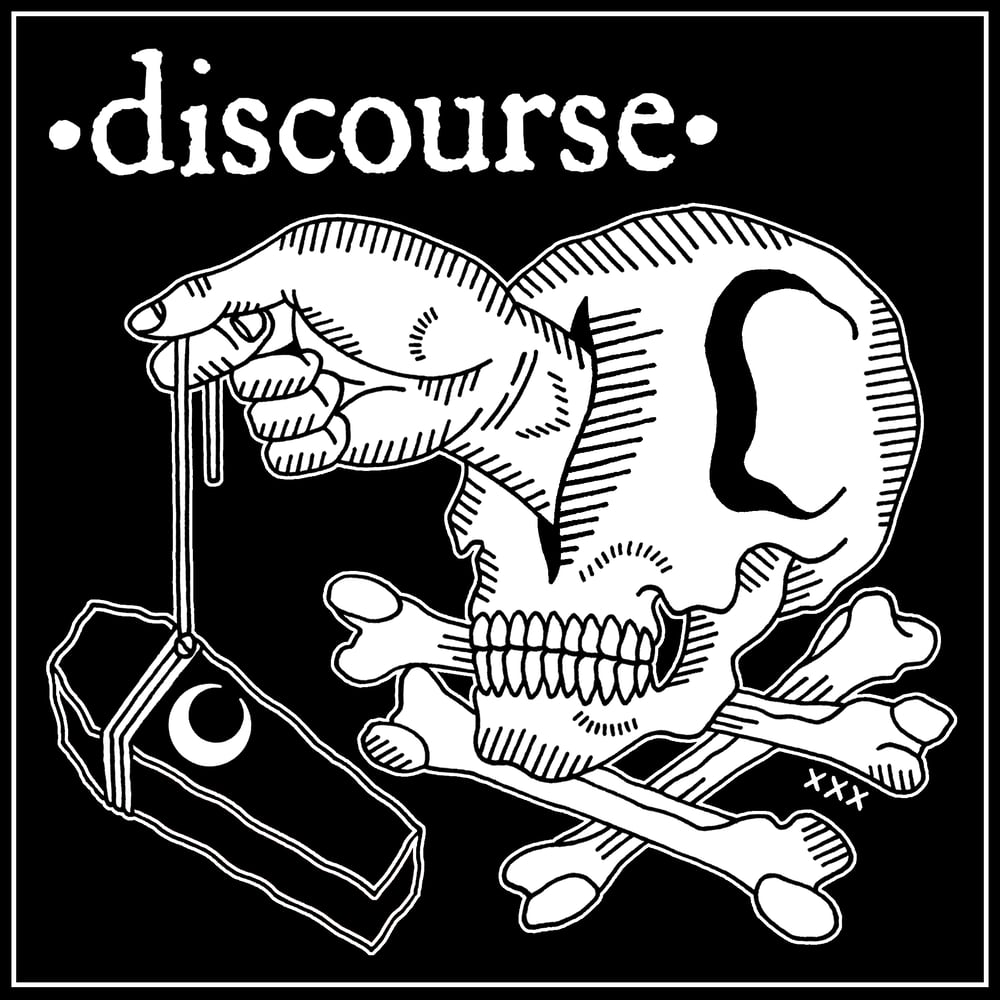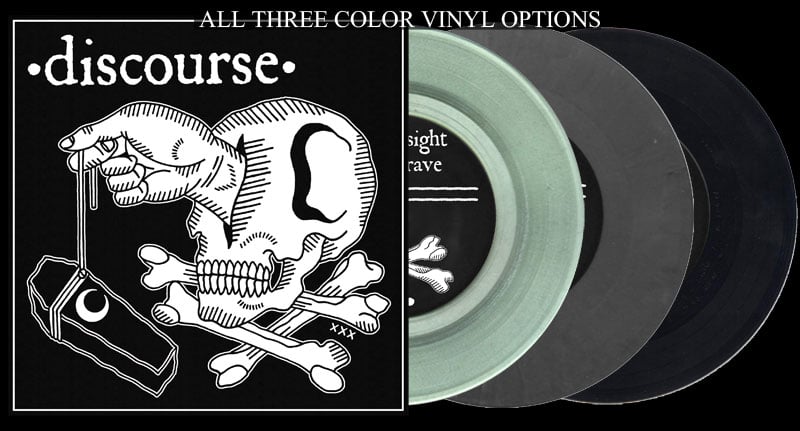 Discourse was a really hardworking new SC hardcore band. We are beyond stoked to put out this 7" out with two new songs and their demo on the B side.
First Press three colors:
100 clear (25 from each label, 50 band copies)
100 grey
300 black
Second Press three colors:
100 blue (band exclusive - pick it up on tour)
200 gold
200 green
2nd press also features fancier packaging with reverse board matte finish jackets and two sided insert!